Radical Films: 15 Movies That Shook the World
Multiple dates through Feb 15
$9 - $100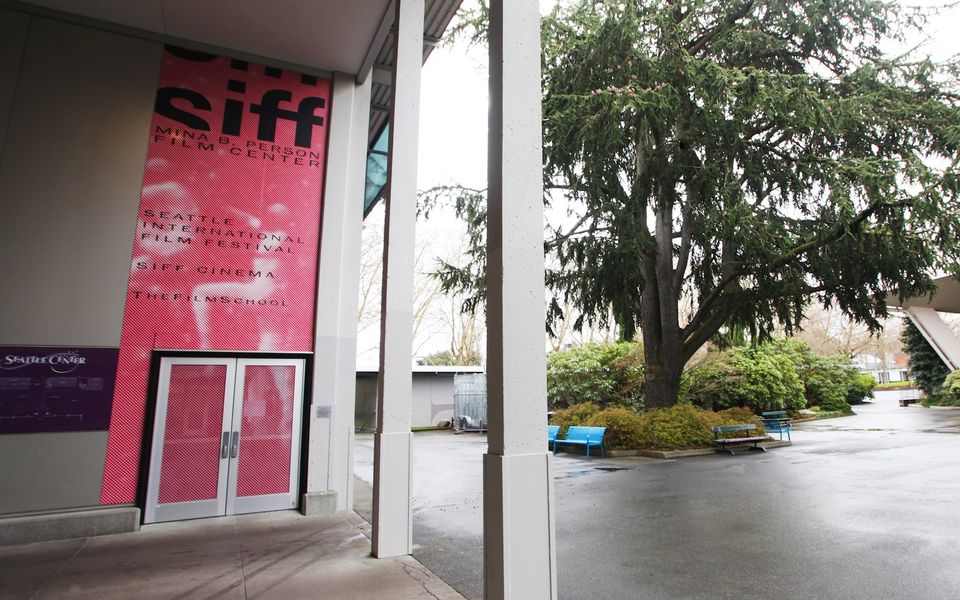 This is not your standard-issue "radical films" class—you won't hear a peep from film bros about Citizen Kane or The Godfather. Instead, SIFF is taking a globetrotter's approach, with deep dives into Japanese horror, Mexican realism, Bollywood Westerns, and more. The series of hybrid talks at SIFF Film Center will be presented in conjunction with screenings of each film at SIFF Uptown, so do your homework by catching flicks like Enter the Dragon, La Haine, and City of God throughout the five-week series.
Class Pass:
$100 Regular | $80 SIFF members (includes all talks and screenings)
Individual Talks:
$25 Sustainer | $15 Regular | $10 SIFF member
Individual Screenings:
$14 Regular | $9 SIFF members
In conjunction with this series, SIFF will present four Radical Films on the big screen at the SIFF Uptown—
The Adventures of Prince Achmed
(January 9),
Enter the Dragon
(January 30),
La Haine
(February 6), and
City of God
(February 13).