Record Store Day Black Friday 2023
This event is in the past
This is an in-person event
All Ages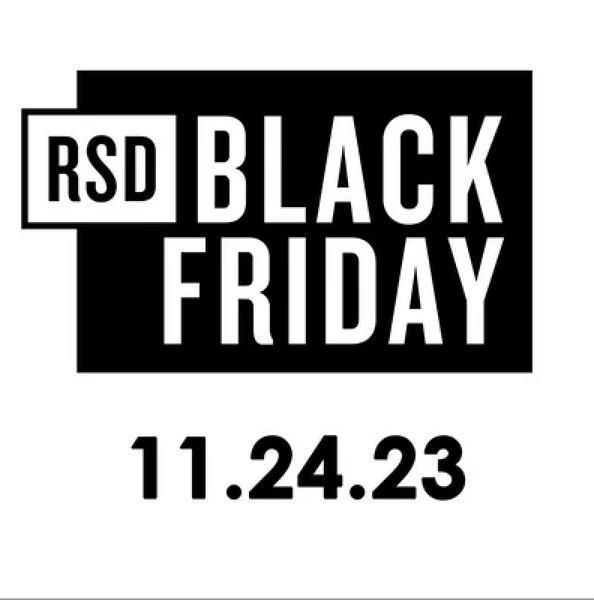 The following description comes from the event organizer.
Since its inception, Black Friday has turned the day after Thanksgiving into the unofficial start of the holiday shopping season. Traditionally, Black Friday
has been about super-cheap prices on mass-produced goods and primarily takes place in malls and big box stores. But we really like the idea of a shopping season, especially when that shopping is all about, at its heart, a way to show the people you like that you like them. (And a way for them to show you, too. Gift-GETTING is also awesome!) So we created RSD Black Friday.
We work year-round to shine a light on the independent businesses in your local community that sell you records and other things that make you happy, make you smile, make you sing, bring you comfort, bring people together.
Everything
you find in a record store (or on a record store's website) would make a great gift for someone, and it may feel a little extra nice to wrap up and give (or get!) a little something knowing its purchase helps a local, independent store.
There are artists, labels, managers and distribution companies who feel the same, and we've put together a list of titles for the gift-giving season that will be available at participating record stores. They come out on RSD Black Friday (this year 11/24) but may be available at record stores throughout the rest of the year, because record stores are the best place to go with a Holiday Wish List.
Record Store Day and RSD Black Friday are different events, and you can find out more about that on our
RSD BLACK FRIDAY FAQ