Sally James and Shaina Shepherd: Findings Night 2023
This event is in the past
This is an in-person event
$5 - $20
All Ages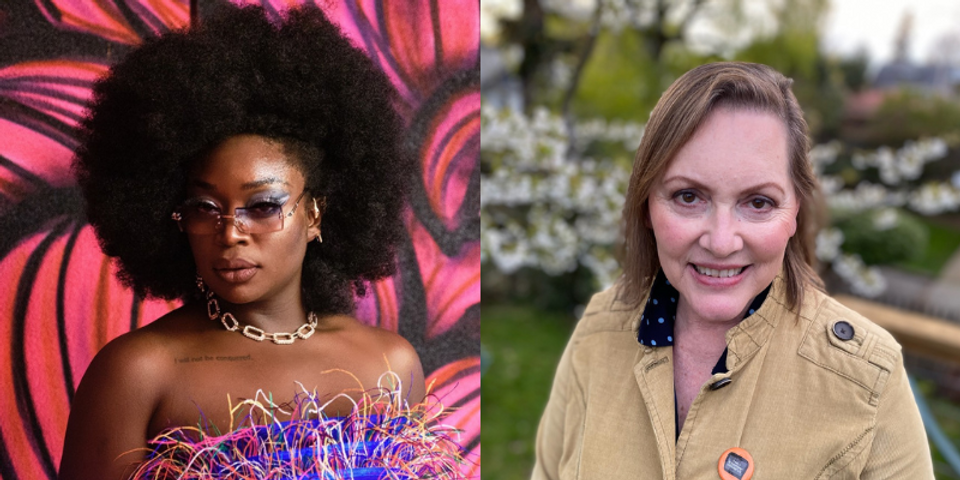 The following description was submitted by the event organizer.
Our spring Scholar- and Artist-in-Residence, science writer Sally James and singer/songwriter Shaina Shepherd, will share their discoveries from their residencies.
Sally James
In the words of Sally, "The Year 12 project is asking about a pivotal time in a young person's growth when what's swirling around us in news, music, or culture may leave a permanent imprint on our identities.
Shaina Shepherd
Shaina will present a collection of art songs titled, "Dauphine," focusing on a character struggling with being a femme minority living in mostly white communities. Her songs are pulled from her personal journal where she explores the feeling of ennui correlated directly with the black diaspora. Findings Night will be the culminating concert of her residency.