Sasha Petrenko: FOREST TIME WATER
Mon - Fri, through Mar 10, 10 am - 5:30 pm
Free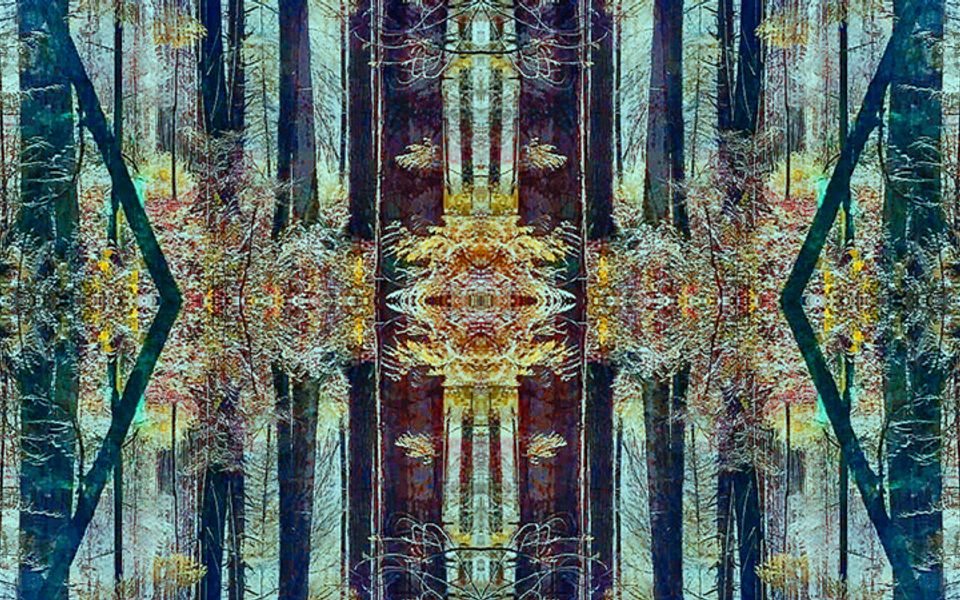 "Earthling, artist, and storyteller" Sasha Petrenko serves up an ecofeminist sci-fi rock opera in FOREST TIME WATER, an immersive installation that allows visitors to trigger vinyl records, radios, and videos to reimagine the tale of an expelled paleodendrologist. The post-apocalyptic work fits in with Petrenko's interdisciplinary approach, which blends sculpture, theater, video, sound, and somatic experiences.
Opening Reception: Friday, January 27, 7pm
In person at Jack Straw Cultural Center
Artist Talk: Friday, March 3, 7pm
In person and streaming on YouTube and Facebook Live
Youth and Family Workshop: Saturday, March 4
E-mail education@jackstraw.org for information or to sign up.
Visits by appointment, M-F, 10am-5:30pm
Call 206-634-0919 or email jsp@jackstraw.org to schedule a visit