Saturday Secret Matinees 2023
Sat, through Mar 25, 1 pm
Grand Illusion
University District (Seattle)
This is an in-person event
$5 - $11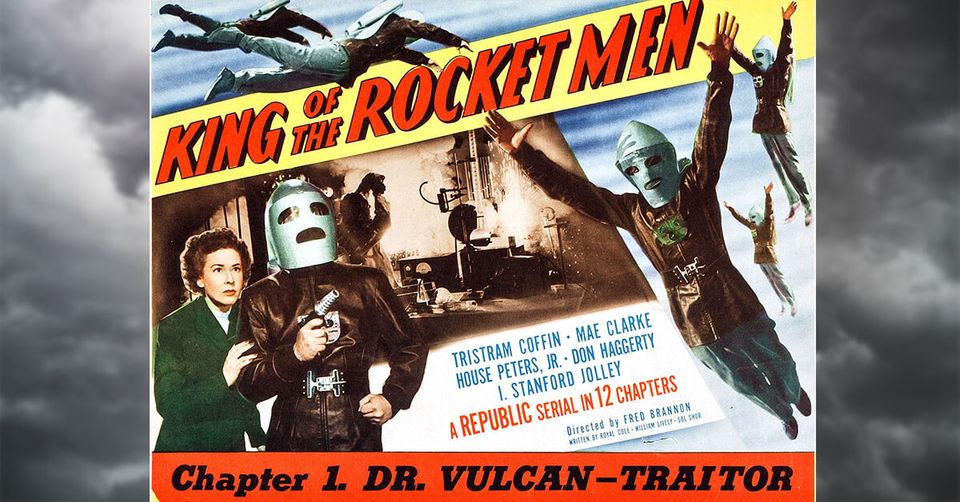 If you're a sucker for old-school cinema with an element of surprise, this recurring series is for you. Grand Illusion will continue its longstanding tradition of screening matinee classics alongside a "weekly cliffhanger episode of a movie serial" every Saturday, all in dreamy 16mm.

For the next two weekends, the theme will be "Swashbuckling Generations"—expect swordplay and secret identities.
FEATURE FILMS FOLLOW BI-WEEKLY THEMES:
Jan. 7 & 14: It Came from Planet Blech!
Beloved cheesy sci-fi "classics" from the 1950s, so bad they're out of this world
Jan. 21 & 28: Swashbuckling Generations
Father and son actors each in their own thrilling tale of swordplay and secret identities
Feb. 4 & 11: Haunted Avarice
Greed collides with the spirit realm in two art house masterpieces
Feb. 18 & 25: Nuts!
Madcap '30s comedy classics, each shown with a comic short
Mar. 4 & 11: Espionage!
Outstanding spy thrillers from the silent and early sound eras
Mar. 18 & 25: Space Epics in Cinemascope
Struggles to survive on hostile planets with hidden secrets. Rare widescreen prints!