Scarecrow Academy - The Art in Sci-Fi: LITTLE JOE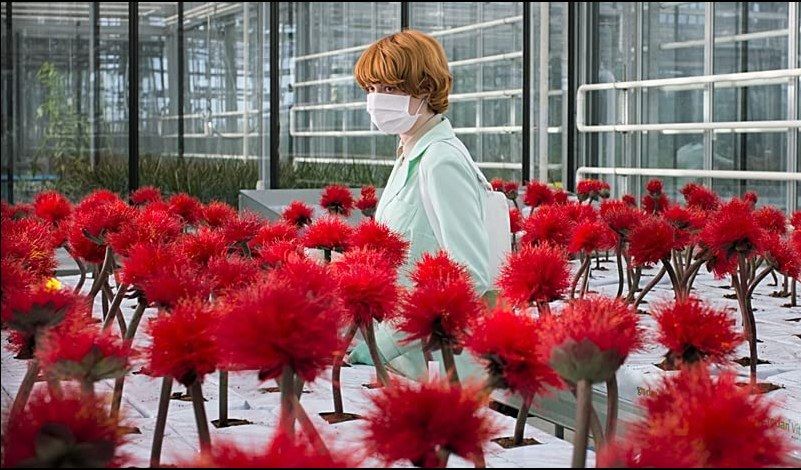 "
Scarecrow Academy presents the second part of our in-depth look at how some great directors tackled science fiction. The Art in Sci-Fi Part 2: Science Fiction and the Director continues with its fall semester, an eight-week online discussion series in which we'll analyze directing methods in detail, and define what makes great style in this rich, complex genre.
Discussions are led by National Society of Film Critics member Robert Horton, author of the Seasoned Ticket column at the Scarecrow blog and Scarecrow's "Historian-Programmer in Residence." The Zoom sessions are free and open to all; there's no homework, but we ask that you register online in advance.
Little Joe (Jessica Hausner, 2019). A meticulously crafted story of scientists developing new plant species, the effect of which might be more alarming than expected. Emily Beecham won the Cannes Best Actress prize for this variation on Invasion of the Body Snatchers.
" (Promo Copy)