Every day, from April 26–May 13
This is an in-person event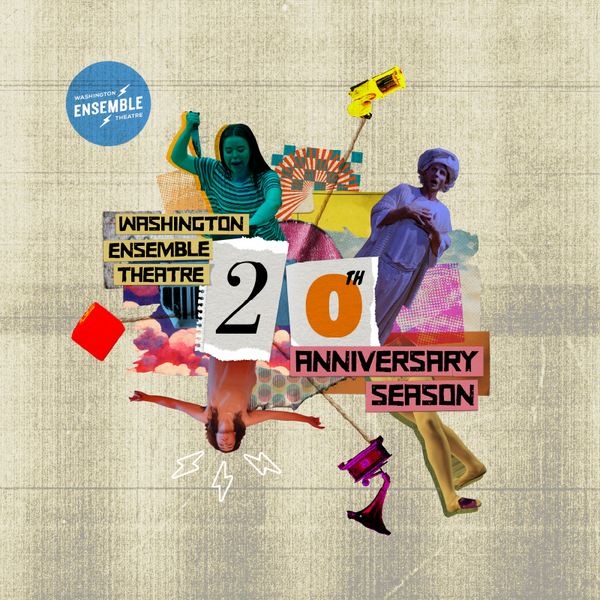 The following description comes from the event organizer.
30 original plays scrambled for your pleasure. You'll laugh. You'll cry. You'll wonder why…
Harkening back to The Ensemble's generative roots, they are bringing a new show, inspired by the Neofuturists in Chicago and New York whose mission is to bring "Non-illusory, interactive performance that conveys experiences and ideas as honestly as possible." This is truly theatre created by this community for this community. If you like fun, creative, bold, fast-paced, unexpected theatre, this show is for you. You might even be so lucky as to experience a cameo or unlock special treats on the night you attend!