Shaun Scott with Jesse Hagopian: A Look at Urban History through Seattle Sports
This event is in the past
Wednesday, November 29, 7:30–8:45 pm
$5 - $25
All Ages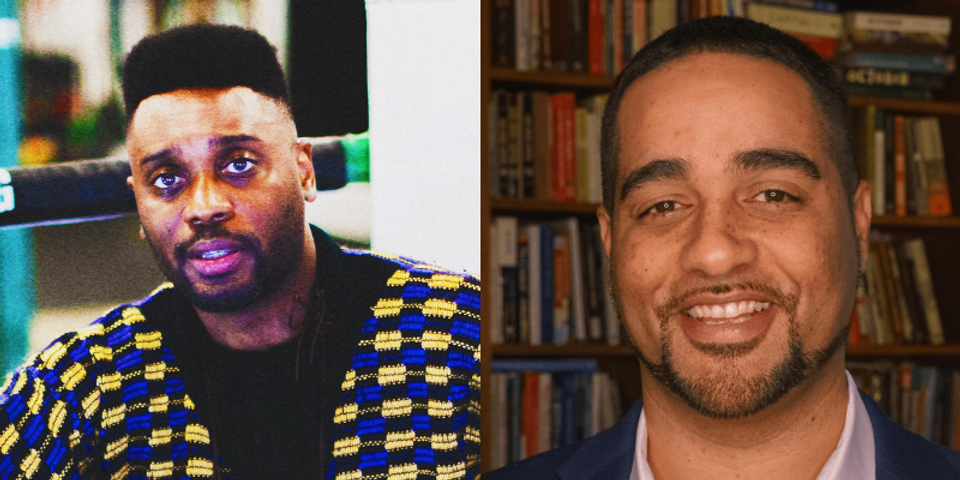 The following description comes from the event organizer.
We watch the Kraken on the ice, climb the stands for the Seahawks and Sounders, and hold out hands out for a soaring Mariners ball. But what if something came along to challenge the idea of athletics as mere leisure?
In his new book
Heartbreak City: Seattle Sports and the Unmet Promise of Urban Progress
, author Shaun Scott takes readers through 170 years of Seattle history, chronicling both well-known and long-forgotten events. Examples include the establishment of racially segregated golf courses in the 1920s or the 1987 Seahawks players' strike that galvanized organized labor.
Heartbreak City
seeks to uncover how sports have both united and divided Seattle, socially and politically. Deep archival research and analysis fill the pages, guiding us through this account of our city's quest to make a change, both on and off the field.