Short Run Comix & Arts Festival
This event is in the past
Sat Nov 9, 2019, 11 am–6 pm
Free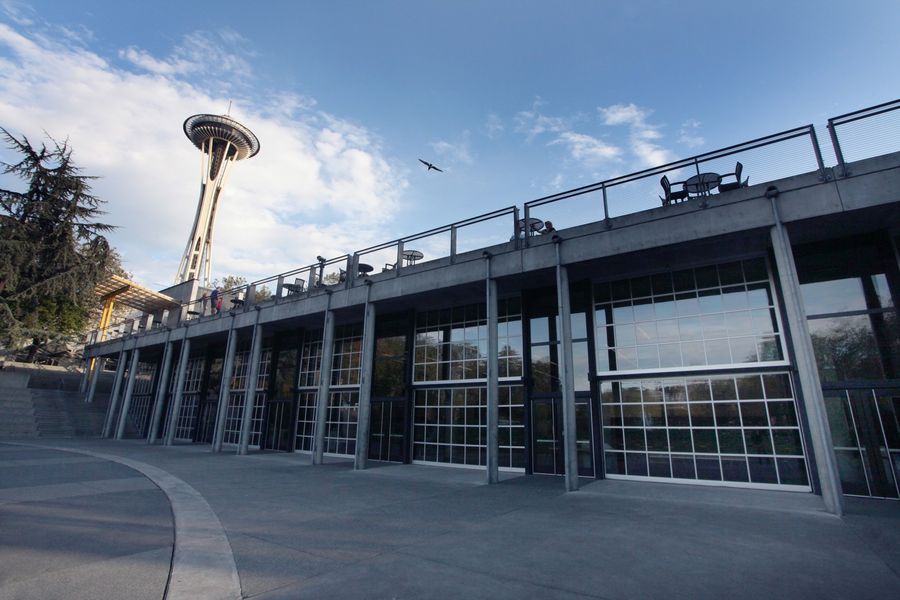 In 2018,
Stranger
lit critic Rich Smith wrote of Short Run: "You're going. You're bringing at LEAST $50 cash. You're picking up new art books, zines, buttons, and little strips of beautiful screen-printed ephemera from internationally/nationally/locally-renowned comics creators." This year's 240 artists will include Jasjyot Singh Hans, Glynnis Fawkes, Marc Bell, Malaka Gharib, and Jul Gordon. (Mexican artist Abraham Diaz will unfortunately not be present, having been denied a visa.) There will also be a screening of a collection of the late, lamented Bruce Bickford's animation, courtesy of Clyde Petersen and friends. The organizers also encourage you to "arrive early to scoop up 1 of 50 coveted swag bags and have a $2 coffee at our Bake Sale!" Head to the
afterparty at the Vera Project
once you're done shopping.