Slightly Stoopid, Sublime with Rome, Atmosphere, and The Movement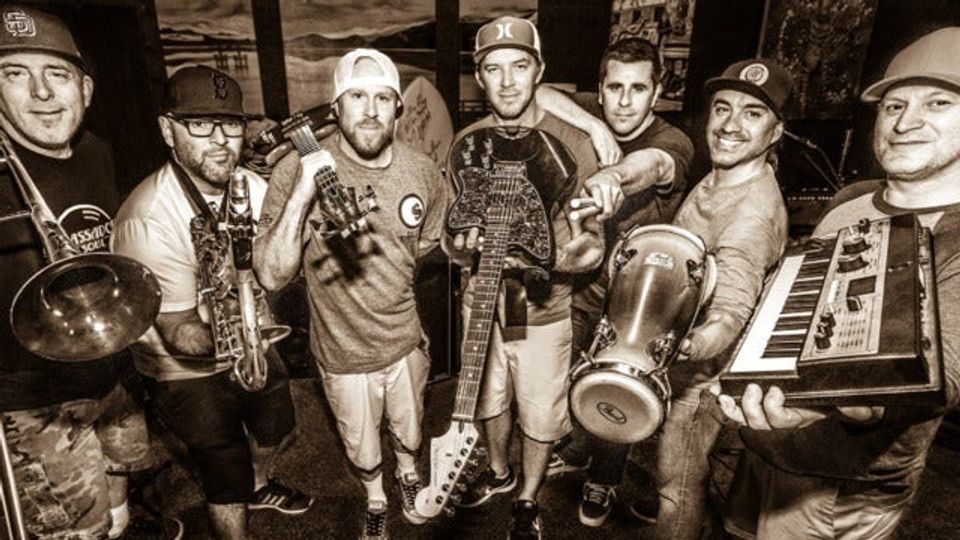 The following description was submitted by the event organizer.
The story of Slightly Stoopid, at its core, is one of brotherhood. It's the story of Miles Doughty and Kyle McDonald, two musicians determined to succeed on their own terms, creating a multi-genre fusion of rock, reggae and blues with hip-hop, funk, American folk, metal, and punk. (via Red Light Management)
On sale Fri Mar 10 2023 at 10 am.