Wed - Sun, from Jun 14 - Jul 9
$20 - $65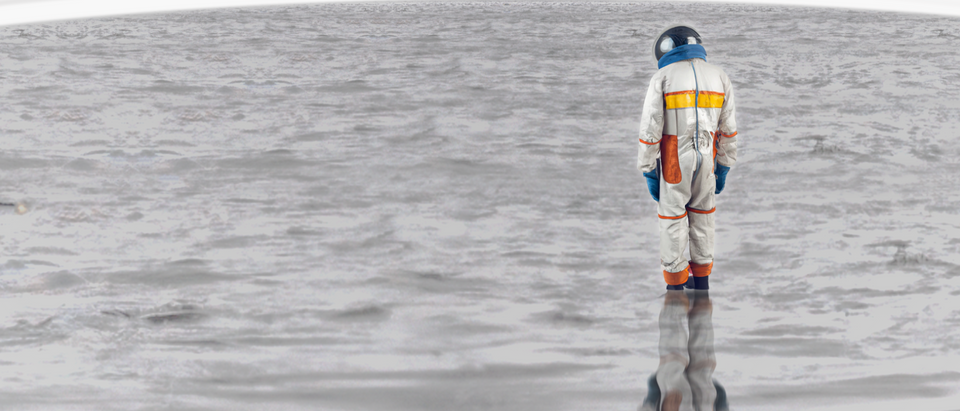 The following description was submitted by the event organizer.
"We Have No Need of Other Worlds. We Need Mirrors."
The space station orbiting Solaris is a dream become real for the scientists living aboard. To orbit a far distant planet, to learn about its nature and design, to explore and discover—this is the meaning of life. But when the planet forces them to confront their own unexplored grief and pain, science is woefully inadequate. They must each decide for themselves where the boundary between memory and reality lies. And if the ghosts from our past are enough to help build our future.