This event is in the past
Feb 6–16, 2020, Thursdays–Sundays
$20 - $55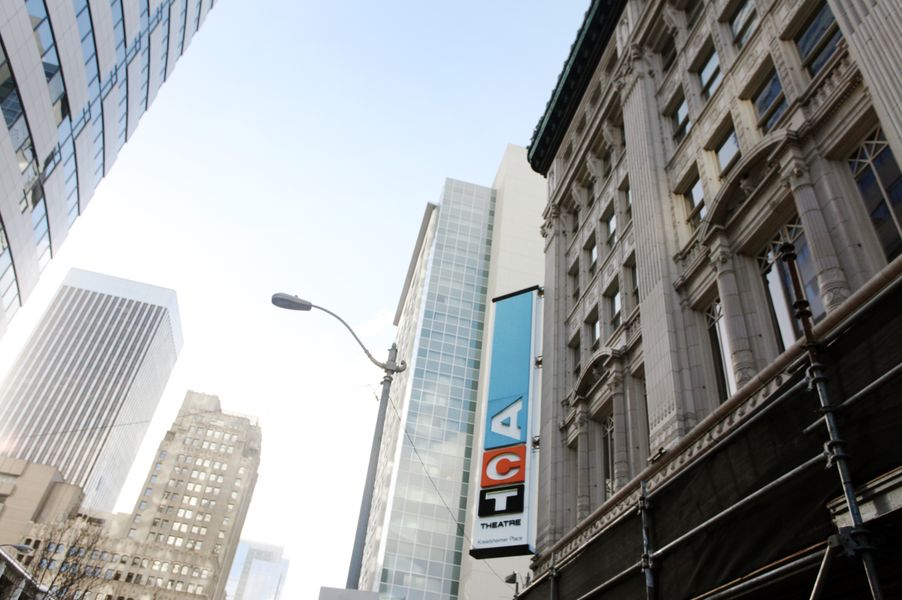 Rich Smith has written that solo performances "hold the attention of a room like nothing else in the world of performance," and this is true in theater as well as in dance. These four plays—
Over 140 Lbs.
by Susan Lieu,
Dare to Claim the Sky
by Sharon Nyree Williams,
Left on Yellow Brick Road
by Sherif Amin, and
Bread Crumbs
by Jasmine Joshua—allow a single actor/playwright to delve into deeply personal experiences. From deadly beauty standards to non-binary identities, from Oz-ian fantasy to Black American trials and joys, the Solo Fest will invite you into others' realities.