Spring Equinox: A Celebration of Renewal, Belonging, and the Natural World
This event is in the past
Sun, Mar 19, 9 - 10 am & 11 am - 12 pm
Free
All Ages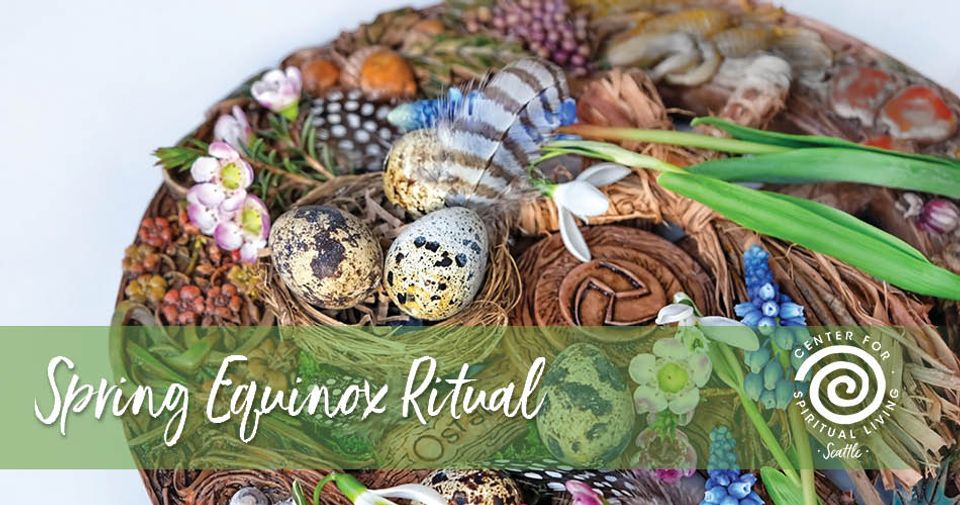 The following description is from the event organizer.
As the earth begins to stir from its winter slumber, join us in honoring the Spring Equinox. We will be celebrating the return of the sun and the new life bursting forth from the earth with music, ritual, and meditation. Connect with the natural world and embrace the sense of belonging that comes with being a part of something greater by tapping into the energy of the season.
Speaker: Rev. Abigail Schairer
Musical Guest: Pete Kirkland
Join us in-person or watch on Livestream or Facebook Live at 9 & 11am. (In-person visitors: Come enjoy our new HVAC and air-filtration system.