Tara Conklin with Garth Stein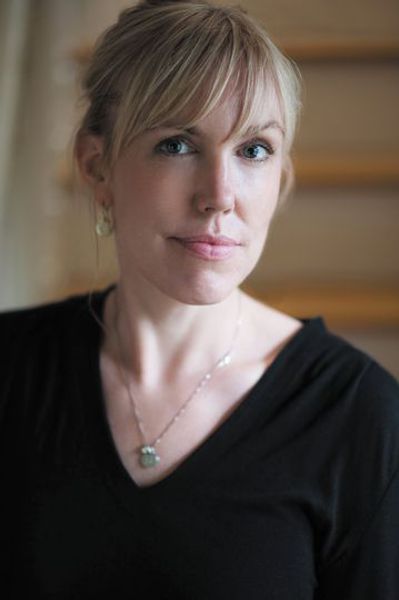 The following description was submitted by the event organizer.
Seen here last month in support of the anthology Wanting, local author Tara Conklin returns to the store for her latest novel, Community Board. It tells the story of a newly divorced woman returning to her parents' house and finding connection in an unlikely place. Local novelist and Seattle7Writers co-founder Garth Stein will join Tara in conversation.