The Lone Bellow: Love Songs For Losers Tour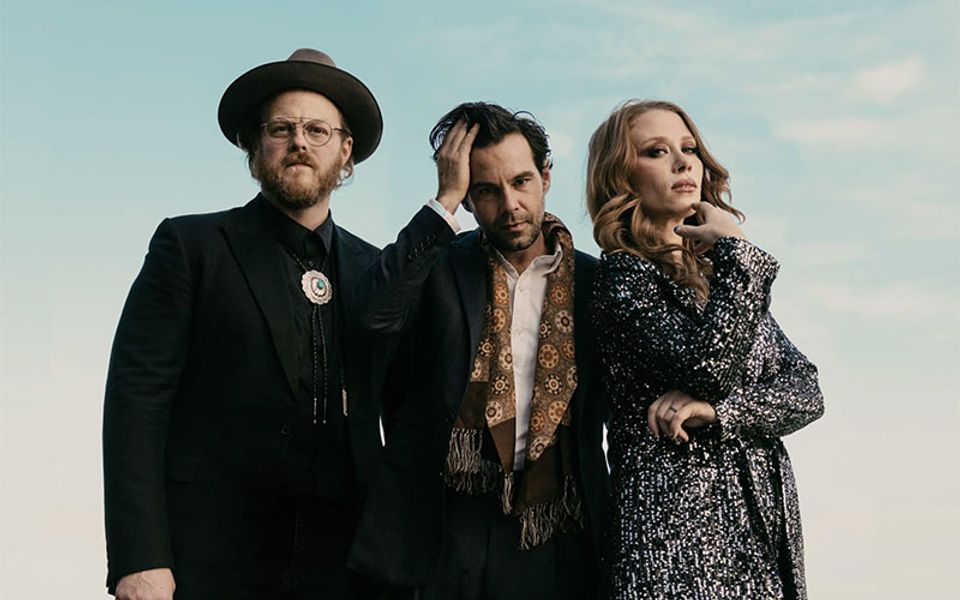 "
Throughout their lifespan as a band, The Lone Bellow have cast an indelible spell with their finespun songs of hard truth and unexpected beauty, frequently delivered in hypnotic three-part harmony. In a departure from their past work with elite producers like Aaron Dessner of The National and eight-time Grammy-winner Dave Cobb, the Nashville-based trio struck out on their own for their new album Love Songs for Losers, dreaming up a singular sound encompassing everything from arena-ready rock anthems to the gorgeously sprawling Americana tunes the band refers to as "little redneck symphonies." Recorded at the possibly haunted former home of the legendary Roy Orbison, the result is an intimate meditation on the pain and joy and ineffable wonder of being human, at turns heartbreaking, irreverent, and sublimely transcendent.
" (Promo Copy)
Tickets on sale Fri 10/7 at 10am.