The Sequel: What Will Follow Our Troubled Civilization?
This event is in the past
Sun Jan 26, 2020, 5:30 pm
Free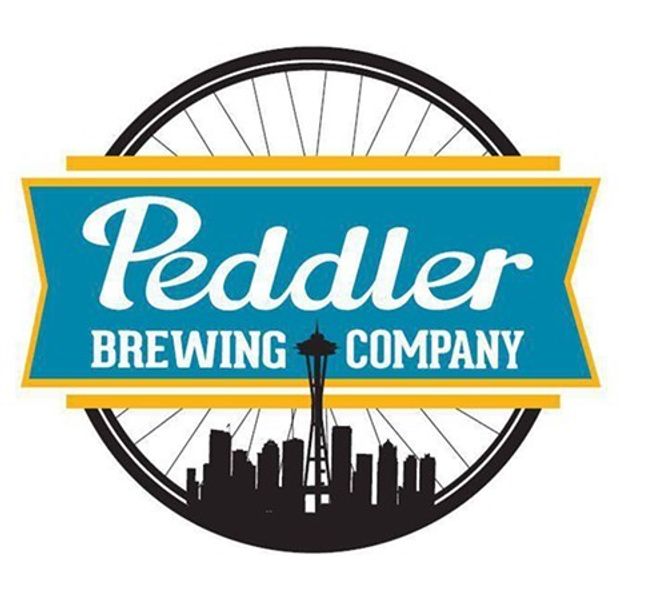 Who couldn't use an optimistic view of the post-economic collapse? Drawing on work by David Fleming, this film imagines a thriving civilization that shows resilience in the face of hardship.