Multiple dates through Feb 5, various times
Jazz Alley
Belltown (Seattle)
This is an in-person event
$62.50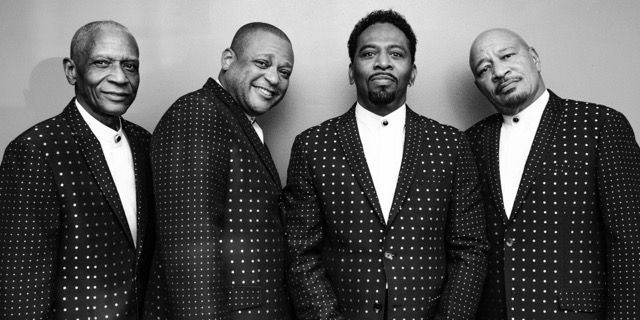 "
In 1966, "The Stylistics" formed in Philadelphia, Pennsylvania, by combining local high school rival singing groups, "The Percussions" and "The Monarchs". When members from each of the groups answered the then United States draft call and higher education endeavors after graduation, the remaining members under the guidance of English teacher, Beverly Hamilton joined forces and officially created the name "The Stylistics".
After working locally a few years in Pennsylvania's tri-state vicinity, the group was approached by Bill Perry, a local record company executive. Bill asked if they would be interested in making a studio recording, and with no hesitation, they jumped at his offer. Finally, the group's ultimate dream had come true.
By 1970, "You're a Bg Girl Now", penned by the group's then guitarist Robert "Doc" Douglas and Road Manager, Marty Bryant was recorded and "The Stylistics" were finally on the road to their much-deserved legendary success. The initial recording sessions cost Bill Perry a little over $500 to produce, which soon after resulted a record release in their hometown. Fortunately, before they knew it, the tune was picked-up in the tri-state area becoming a #1 hit in Philly, and several other cities up and down the east coast.
" (Promo Copy)