This event is in the past
Every day, through November 19
This is an in-person event
$12 - $14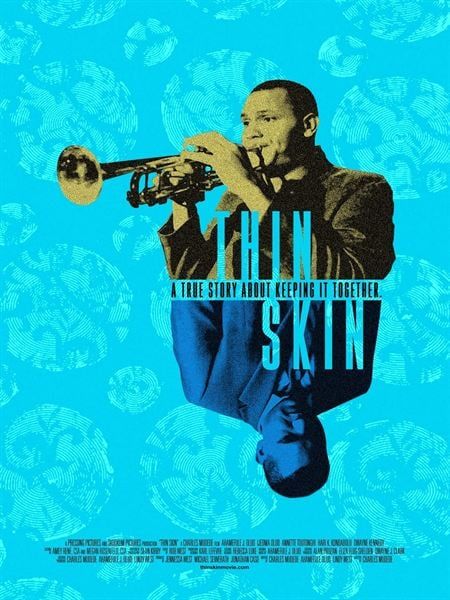 This has been a long time coming.
Thin Skin
, the locally produced film directed by
The Stranger
's own Charles Mudede, co-written by former
Stranger
writer and
Shrill
producer Lindy West, and co-written by and starring Seattle musician Ahamefule Oluo is
finally
being released in Seattle, Los Angeles, and New York theaters. The story is loosely based on
Ahamefule's episode of This American Life
as well as a
piece he wrote for The Stranger
in 2011 and it's portrayed with stunning cinematography—if you follow
Mudede on Instagram
, you already know he has a knack for bending light to show surprising beauty in Seattle's dark, damp industrial corners. Do not miss this opportunity to see it on the big screen.
Thin Skin
opens at Ark Lodge on Thursday, with multiple screenings through Sunday, but Saturday's 7 pm show is the one to catch, as it will be followed by a Q&A session with two of the film's stars, Ijeoma Oluo, Ahamefule's IRL sister who plays herself, and Annette Toutonghi, who plays his mother. Unable to make it to the theater this week?
Thin Skin
will be available for streaming via Amazon and iTunes on November 28.
by
Megan Seling