WNDR After Dark: WNDR Renaissance Faire
This event is in the past
Thursday, September 21, 6 pm
This is an in-person event
$22 - $38
All Ages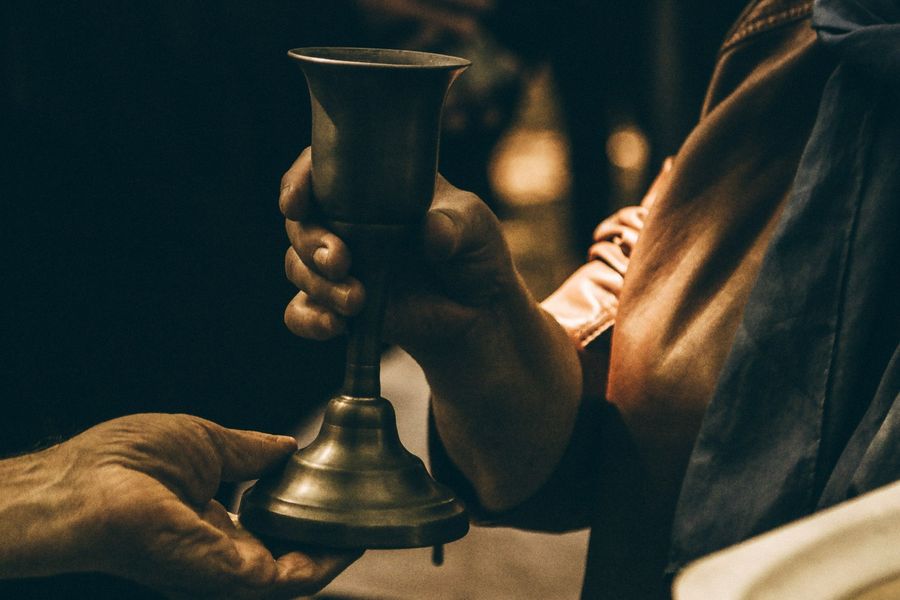 The following description comes from the event organizer.
Hear ye, hear ye! Join us at WNDR Museum Seattle for our take on a treasured classic: Ren Faire! Immerse yourself in a unique blend of art, technology, and live performance as we celebrate the days of yore!
Come explore fine wares from an array of local vendors and crafters, enjoy faire inspired treats in our Lounge, partake in a floral crown workshop, snap a photo with our Ren Faire Queen or a fully armored knight, compete for the title of "Faire Fool," participate in a scavenger hunt in search of the Holy Grail, craft your own family crest, and catch live performances throughout the entire event. Come dressed in your finest faire attire and receive a special gift!
All ages are welcome. Alcohol will be available for purchase in the WNDR lounge for guests 21+. Please note: tickets cannot be transferred to another date. Doors open at 6:00 PM. Performances begin at 6:15 PM in the Immersive Theater. Door close at 9:15 PM.
The floral crown workshop will be first come, first serve, while supplies last. Sign up for a slot when you arrive to guarantee crafting time!