Word Lit Zine Presents: The Literary Nerd Hour!
This event is in the past
Thurs Jan 30, 2020, 7 pm
$5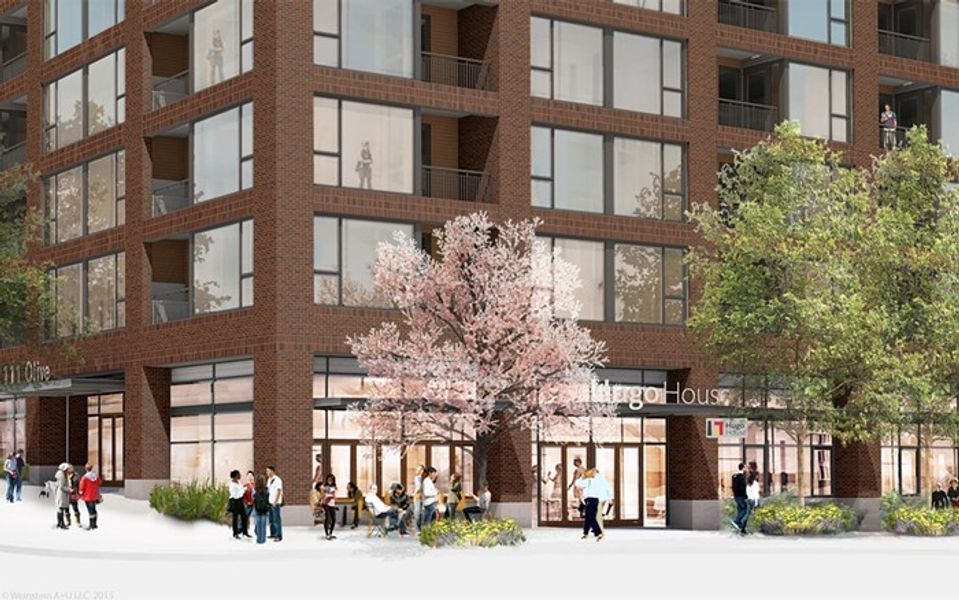 Packed with puzzles and games (plus poetry, prose, and articles on writing), Seattle-based publication World Lit Zine adds some geeky fun to the world of local lit. For this event, they'll "take the page to the stage" to explore the intersectionality of storytelling and performance, including a screening of Z-Sides—a local TV program featuring Northwest writers and poets—and a quiz show hosted by Jekeva Phillips.