🍁 Welcome to Fall 2022! 🍁
Happy fall, y'all! Here, you'll find guides to fall arts events, Oktoberfests, haunted houses, and more ways to celebrate the season.
Top Picks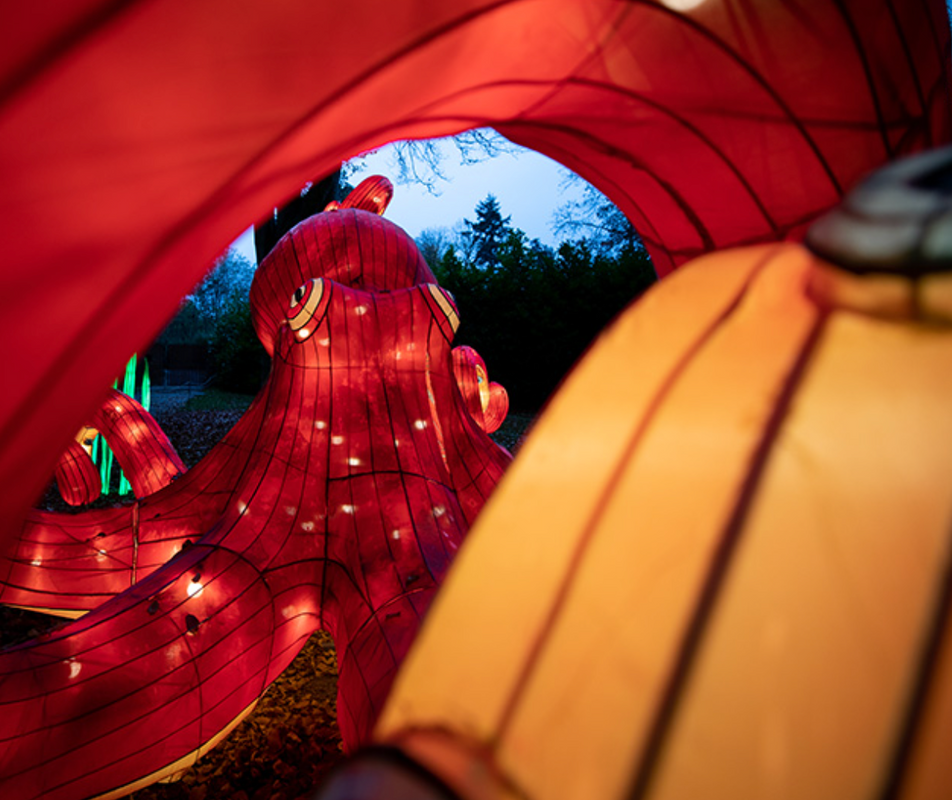 Look Ahead
Holiday Light Displays, Concerts, and 100+ Other Things To Do This Month
---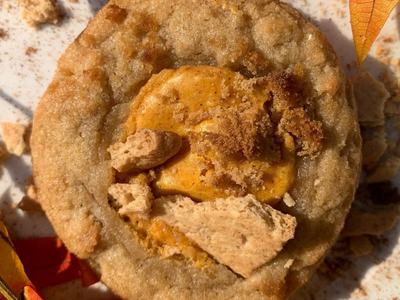 Cookies, Ice Cream, and More
---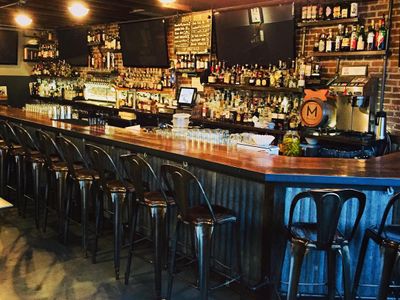 Whether you're cheering on the Seahawks, the Mariners, or an Australian rugby team, here's where to go.
---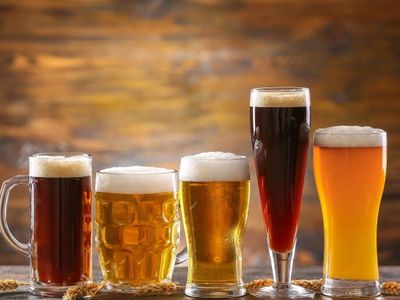 Fresh Hops, Oktoberfest, and More