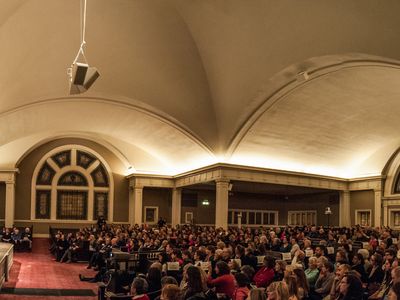 Town Hall is a fantastic organization that hosts book talks and lectures, and more rarely concerts and podcasts recordings, for very low prices—usually $5. Cur…
1119 Eighth Ave
First Hill
206-652-4255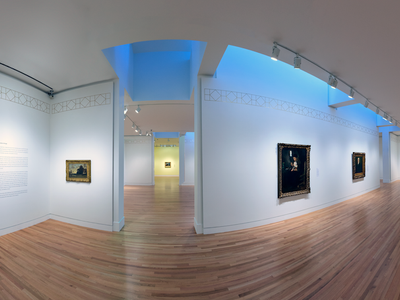 For decades, the Frye, founded in the early 20th century by a Seattle meat-packing family, was a sleepy place full of gilt frames and orthopedic shoes. In rece…
704 Terry Ave
First Hill
206-622-9250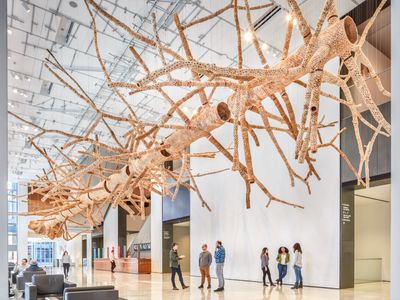 Seattle's largest art museum was founded in the 1930s by a collector of Asian art. Today most of the Asian collection is housed at the Asian Art Museum in Volu…
1300 First Ave
Pike Pine Retail Core
206-625-8900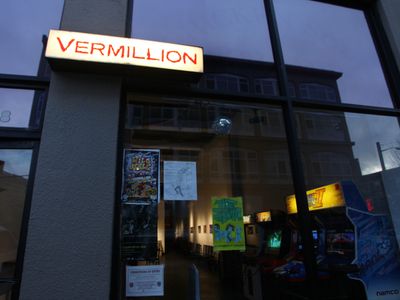 Vermillion is an art gallery in the front, while in the back there's the world's pleasantest surprise of a bar—a room that feels both cavernous and comfo…
1508 11th Ave
Capitol Hill
206-709-9797
200 Terry Ave N
South Lake Union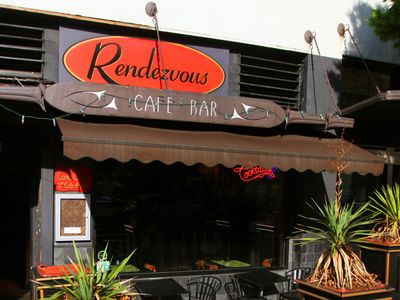 Rendezvous presents everything from live music to comedy to burlesque in a charming little theater space.
2322 Second Ave
Belltown
206-441-5823
The Pacific Science Center was established in 1962 during the Seattle World's Fair. It was the first U.S. museum founded as a center for science and technology…
200 Second Ave N
Uptown
206-443-2001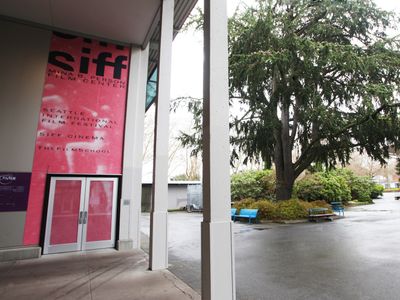 305 Harrison St
Uptown
206-324-9996
On the Boards, which was founded by artists in 1978 and won a Stranger Genius Award in 2006, has been Seattle's premiere theater to see what dance, theater, an…
100 W Roy St
Uptown
206-217-9888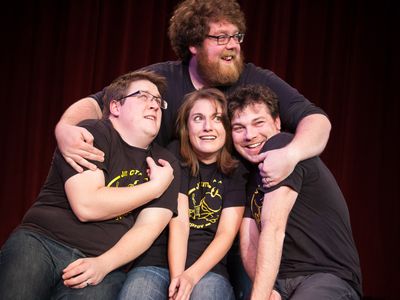 Since its 1992 conception, Jet City Improv has revolutionized the game of improv by creating new improv comedy formats. They host up to eight performances a we…
5510 University Way NE
University District
206-352-8291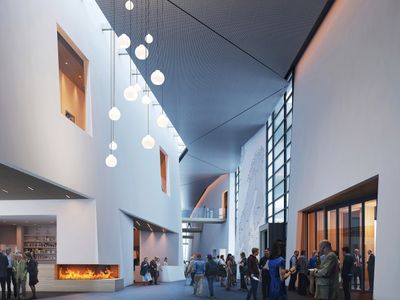 Since May 5, 2018, this impressive building has been the new home of the Nordic Heritage Museum, the only museum in America dedicated to the lives and cultures…
2655 NW Market St
Ballard
9250 14th Ave NW
Crown Hill
206-352-0798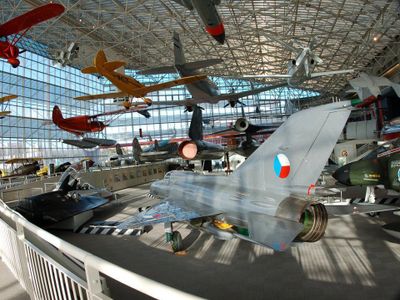 The Museum of Flight was founded in 1964 by a group of individuals that recognized the need for and importance of a museum that protected and displayed histori…
9404 E Marginal Way S
Tukwila
206-764-5700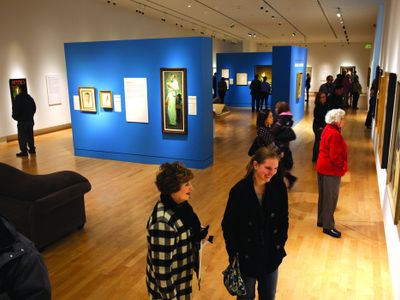 Regional museum emphasizing Northwest artists, contemporary art, and American modernism.
1701 Pacific Ave
New Tacoma
253-272-4258