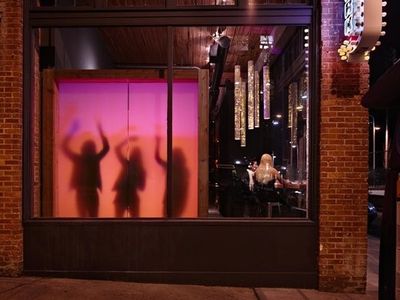 Rock Box is a lounge and private-booth karaoke place on Capitol Hill. The interior feels swanky, with vibrant underlighting here and there, but mainly the deco…
1603 Nagle Pl
Capitol Hill
206-302-7625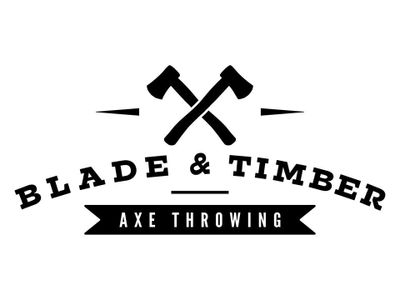 Finally, a place to hurl axes and imbibe in the same location! Answering the prayers of hatchet-lobbing lumbersexuals everywhere, this location of the national…
206 Broadway E
Capitol Hill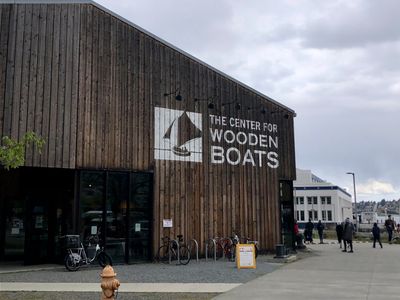 1010 Valley Street
South Lake Union
(206) 382-2628
900 Poplar Pl S
Greater Duwamish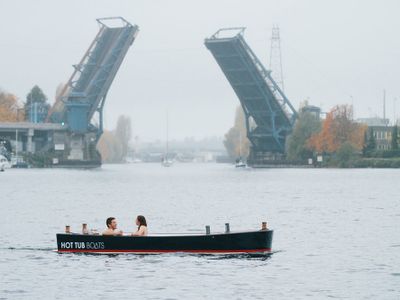 2520 Westlake Ave N
East Queen Anne
206-771-9883
3535 Interlake Ave N
Northlake
206-430-7757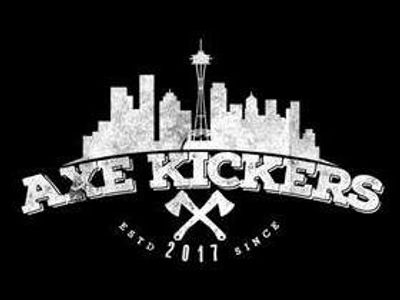 "Kick some axe" at this bar which promises the "true PNW experience" by way of competitively chucking axes, lumberjack-style.
10843 1st Ave S
White Center
570-245-8361
P.O. Box 1068
Snoqualmie Pass
490 Hyak Dr E
Snoqualmie Pass
425-434-6708
Summit Stevens Pass, US Hwy 2
Skykomish
206-812-4510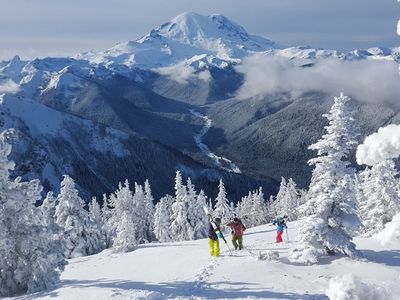 Purchase 2020/21 ski and snowboard passes
here
.
33914 Crystal Mountain Blvd
Enumclaw
(360) 663-2265