315 E Pine St
Capitol Hill
206-441-9880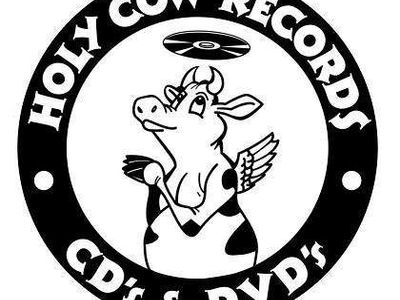 This store sells vinyl, 45s, CDs, DVDs, and memorabilia in Pike Place Market.
1501 Pike Pl, Suite 325
Pike Place Market
206-405-4200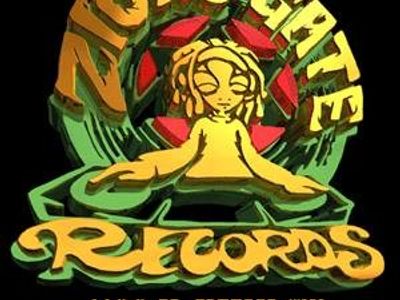 This vinyl shop has specialized in metal, electronica, noise, and underground music since 1999.
1100 E Pike St
Seattle
206-568-5446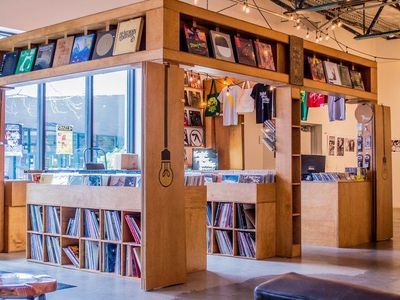 472 First Ave N
Uptown
206-347-0064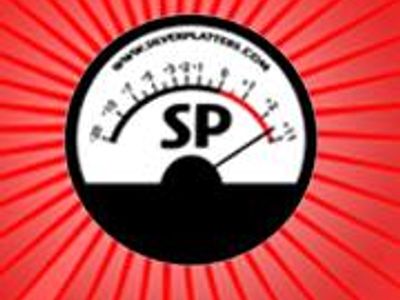 2930 1st Avenue South,
SoDo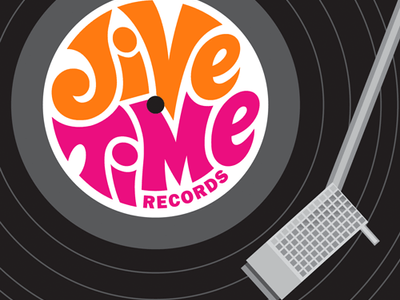 3506 Fremont Ave North
Fremont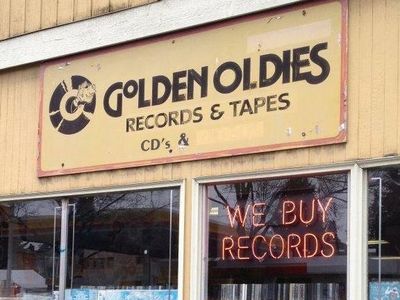 In business since 1977, this unprepossessing record shop is an invaluable source of tapes, CDs, vinyl, and 8-tracks.
201 NE 45th St
Wallingford
206-547-2260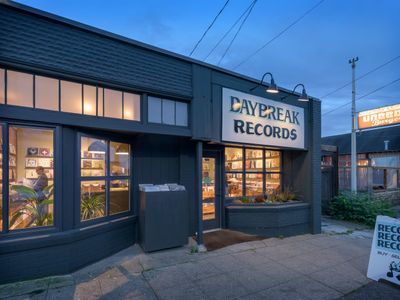 The newest shop in town, Daybreak Records, run by former longtime Jive Time staffer RJ, has a lot of us record collectors excited. I went on opening day, last …
4308 Fremont Ave N
Fremont
206-268-0702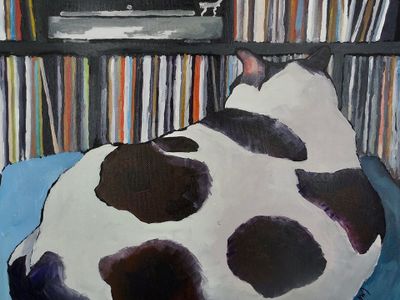 This Wallingford record store, which opened in February of 2018, offers new and used tapes, records, and CDs.
4515 Meridian Ave N
Wallingford
206-547-5799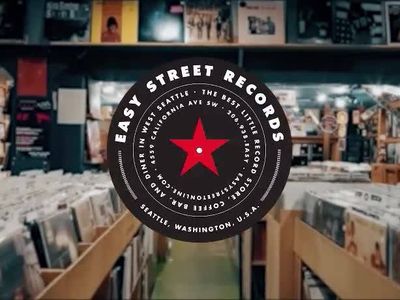 4559 California Ave SW
Junction
206-938-3279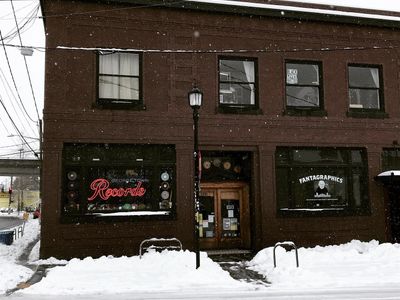 1201 S Vale St
Greater Duwamish
206-762-5638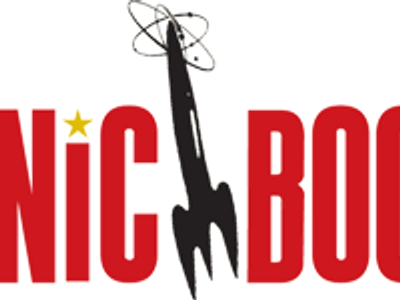 2209 NW Market St
Ballard
206-297-BOOM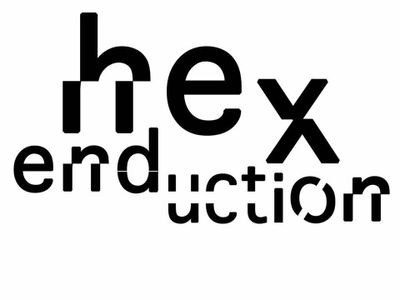 "Brick & mortar record & book shop. Music is focused on rock, psych, prog, jazz, folk, world, indie & country LPs. Books are focused on international novels, p…
12330 1/2 Lake City Way NE
North Seattle
(206) 906-9626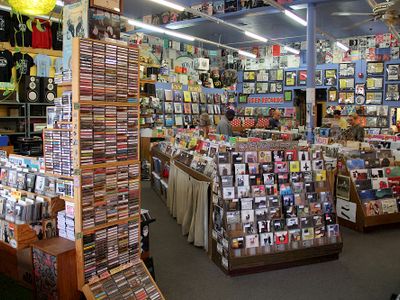 301 5th Ave SE
Downtown Olympia
(360) 357-4755