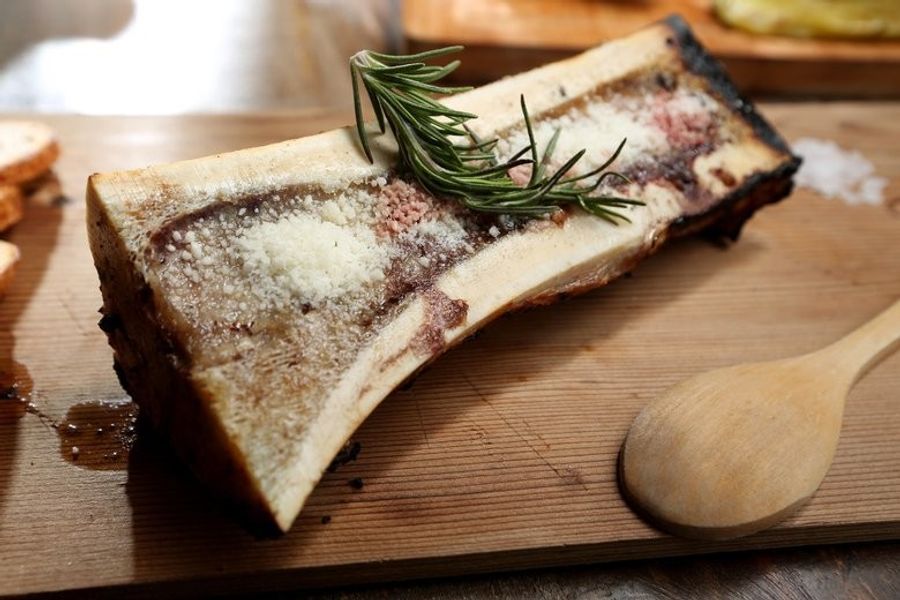 Asadero El Mesquite (sometimes referred to as Asadero Ballard), is the relative restaurant of Kent's Asadero Sinaloa. Both locations offer a dizzying array of meats and other dishes to pair with them. Try the luxurious bone marrow (tuetanos) for an appetizer, and then order the "lite tacos," which come wrapped in lettuce with your choice of meat. You'll want to take advantage of Asadero's impressive salsa bar, which features homemade, stone-ground salsas in a rainbow of colors and flavors. For a beverage, the cebada (similar to horchata and served in a gorgeous glass) is the right choice.
Map & Directions
Upcoming Events
at Asadero El Mesquito
We didn't find any upcoming events at this location.
---