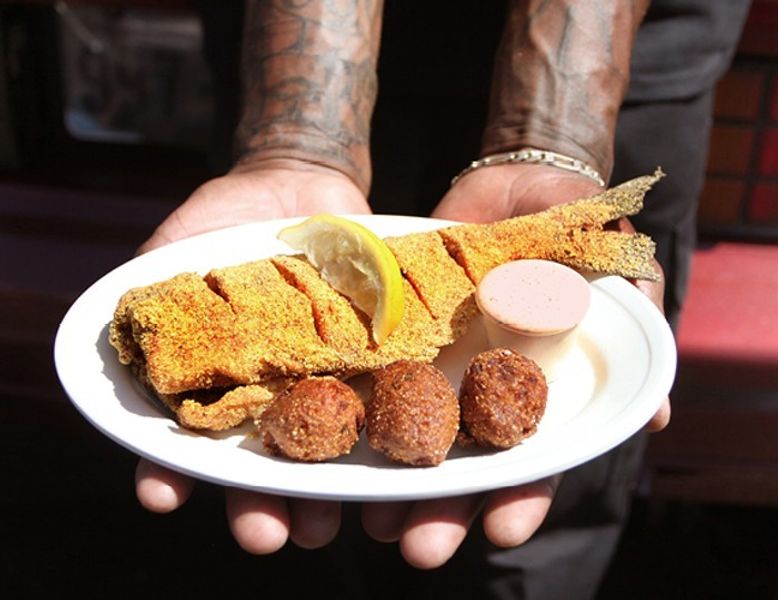 Many mourned when Catfish Corner, a Central District institution for 30 years, closed its doors. Luckily, Terrell Jackson, grandson of founders Woodrow and Rosemary Jackson, has revived the family business as Catfish Corner, this time in Renton's Skyway area. Terrell, who literally grew up in Catfish Corner as a dishwasher, server, and cashier, is serving fried catfish and hush puppies made from his family's recipes. On Wednesdays, there is gumbo.
Map & Directions
Upcoming Events
at Catfish Corner Express
We didn't find any upcoming events at this location.
---