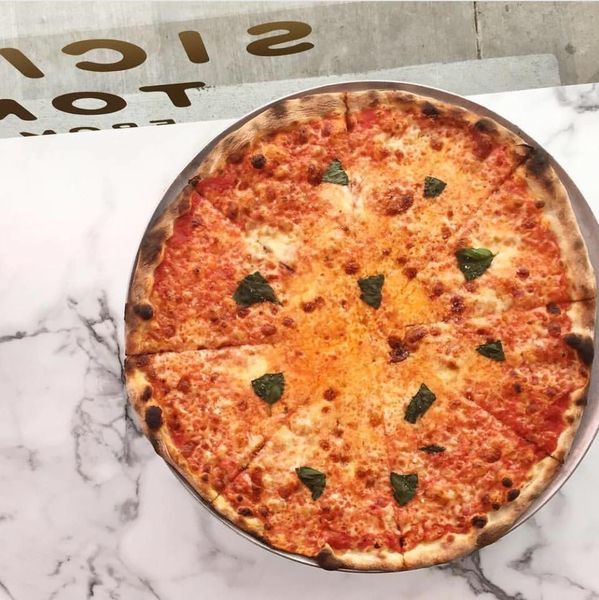 From Brandon Pettit and Molly Wizenberg, owners of Ballard's pathologically popular Delancey and Essex, Dino's Tomato Pie is a tribute to the wood-paneled pizza taverns of Pettit's New Jersey childhood, complete with red leather booths. Pizzas here are available as round pies or square Sicilians, baked in pans with a slightly thicker crust. The well-stocked bar also has wine, eleven taps of beer, and, most important, Negronis on tap.
Upcoming Events
at Dino's Tomato Pie
We didn't find any upcoming events at this location.
---