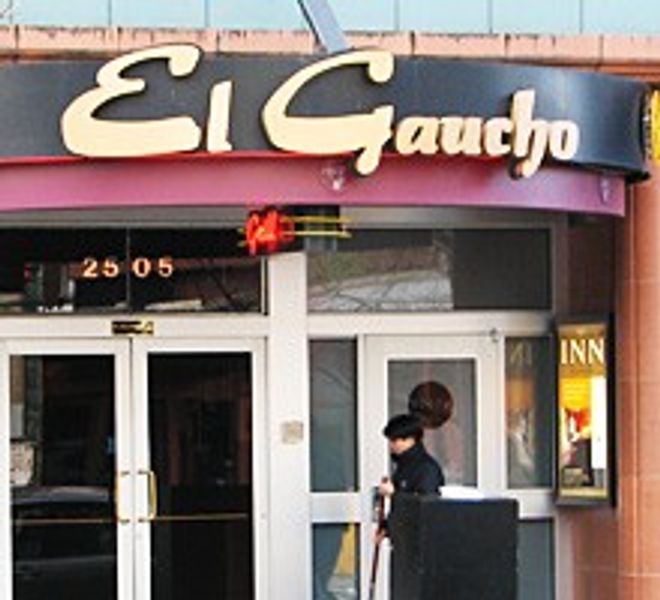 A swank spot to fill up on quality steaks and martinis in either Belltown or Bellevue, with notably great service (ladies are even escorted to the restroom). Great for expense-account dinners or if other people are paying; if you're financially challenged and want to get a taste, happy hour is a screaming deal. The Seattle edition has mink-backed booths. Steak. House. Mink. Backed. Booths. Cheers, PETA.
Make reservations for El Gaucho here.
Map & Directions
Upcoming Events
at El Gaucho
We didn't find any upcoming events at this location.
---