4Culture an art resource and haven that was developed by the Office of Cultural Resources, a department of King country Government that focused on preserving King Country's art. The arts agency focuses on innovating and "facilitating cultural development on a regional scale."
Limited Run Events
at Gallery 4Culture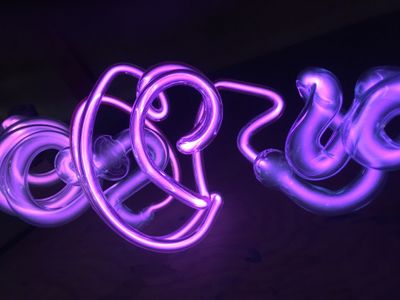 Mon - Fri, through Dec 1
9 am - 5 pm
Other Events
at Gallery 4Culture
We didn't find any more upcoming events at this location.
---