Koku Cafe + Market
1417 Queen Anne Ave. N
(Uptown)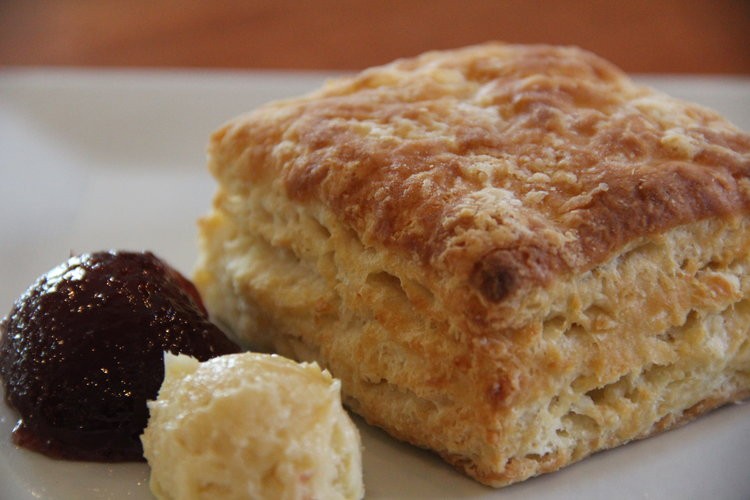 Sure, you've heard of umami, but what about kokumi? Kokumi is the elusive "sixth taste" that describes a "rich flavor" or mouthfeel found in fats, and it's also the linchpin of this new Japanese cafe and market in the former space of Queen Anne's
Cederberg Tea House
. The cafe has retained Cederberg's menu of teas, coffee, and rooibos drinks and added its own new menu of sandwiches, salads, and rice bowls replete with funky fermented flavors and house-made ingredients, like miso and black garlic compound butters. Specialty Japanese ingredients are also be available for sale.
Upcoming Events
at Koku Cafe + Market
We didn't find any upcoming events at this location.
---