Lil Red Takeout and Catering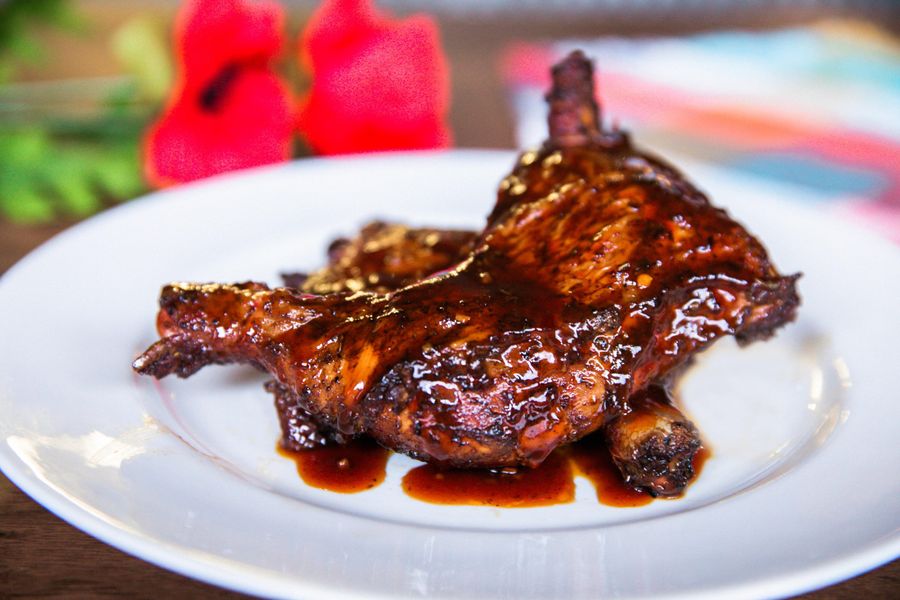 This local gem earned a spot on a list of the top 20 Black-owned barbecue spots in the nation, compiled by James Beard Award-winning author and barbecue expert Adrian Miller in his new book Black Smoke: African Americans and the United States of Barbecue. (Considering that Miller sampled barbecue at over 200 restaurants across the country to research his book, this is no faint praise.) The restaurant is run by husband-and-wife team Erasto "Red" Jackson, who specializes in soul food and a style of barbecue that incorporates influences from Texas, Memphis, and Kansas City, and Lelieth Jackson, who is of Jamaican descent and the mastermind behind the restaurant's Jamaican dishes. Fans love the ribs, the mac and cheese, the jerk chicken, the brisket, the rum cake, and the banana pudding.
Map & Directions
Upcoming Events
at Lil Red Takeout and Catering
We didn't find any upcoming events at this location.
---