METHOD is for the cutting edge art lovers. It specializes in new media art, specifically sculpture, installation, and performance. It aims to showcase the artistic process, not just the art. It strives to be, and succeeds in being, "experimental, [and] forward-thinking. . ."
Map & Directions
Limited Run Events
at Method Gallery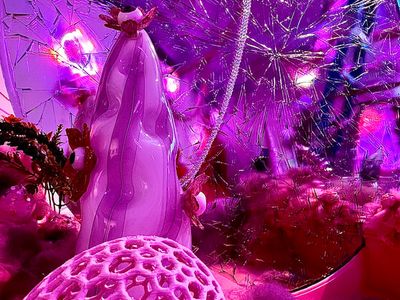 Recommended
Fridays & Saturdays, through April 15
12 - 4 pm
Other Events
at Method Gallery
We didn't find any more upcoming events at this location.
---