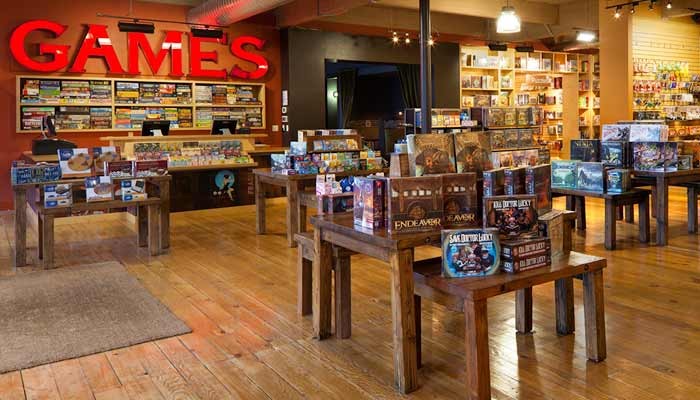 Mox is more than 7,000 square feet of gaming paradise (their description, not ours), and Cafe Mox is the attached bar and cafe, with sandwiches (mini grilled cheese!), salads, beer, wine, cider, and mead. They say you can bring pretty much any game in from the shop and try it out! Paradise, indeed.
Upcoming Events
at Mox Boarding House
We didn't find any upcoming events at this location.
---