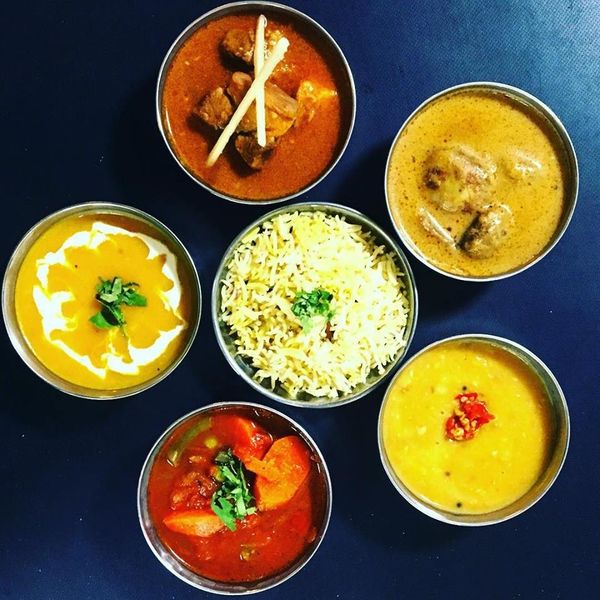 There's a dearth of good Indian food in Seattle; after eight years in New York, I was spoiled. But Nirmal's in Pioneer Square is nearly as good as what you find in the Big Apple, maybe better, even if the service can be a touch
too
friendly, and the high ceilings make it a very loud experience (you'll be shouting at your fellow diner to be heard). While you can get your usuals (tandoori chicken, palak paneer), they don't taste like the usual thanks to namesake head chef, Nirmal Monteiro. The food swerves left—there are dishes I'd never heard of (prawn phalnaire, goat roghni), most have strong distinct flavors, and the heat doesn't drown out the dish, only enhances it. Costly, but worth it.
TRICIA ROMANO
Make reservations for Nirmal's here.
Map & Directions
Upcoming Events
at Nirmal's
We didn't find any upcoming events at this location.
---