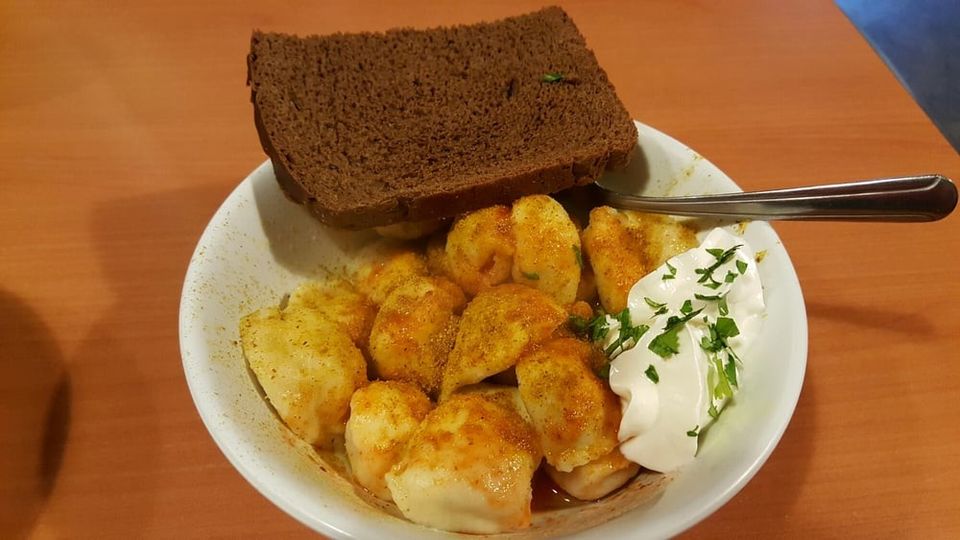 Pel Meni makes Russian dumplings near the statue of Lenin, with two options: beef or potato. Each order comes topped with sour cream and spices, with a slice of rye bread on the side. They open at 5 pm and "do not close until everyone has had their fix"—2:30 in the morning, seven days a week, for your Fremont post-drinking needs.
Upcoming Events
at Pel Meni Dumpling Tzar
We didn't find any upcoming events at this location.
---