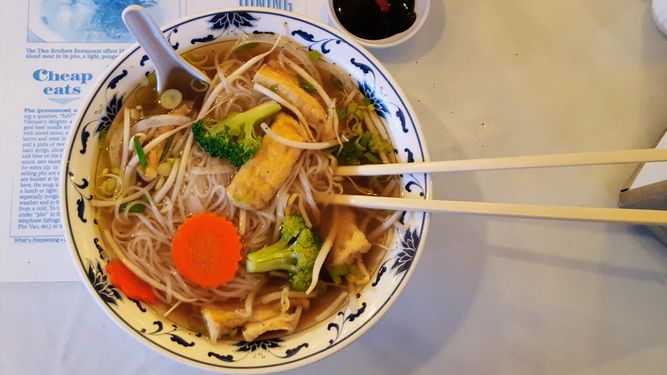 Diner-style Than Brothers is devoted to pho and pho alone, and they have it down to a science—it's cheap, hot, and reportedly good at each and every one of the several locations in the Seattle area. Plus: free cream puffs for dessert!
Locations
1299 156th Ave NE Ste 133
Upcoming Events
at Pho Than Brothers
We didn't find any upcoming events at this location.