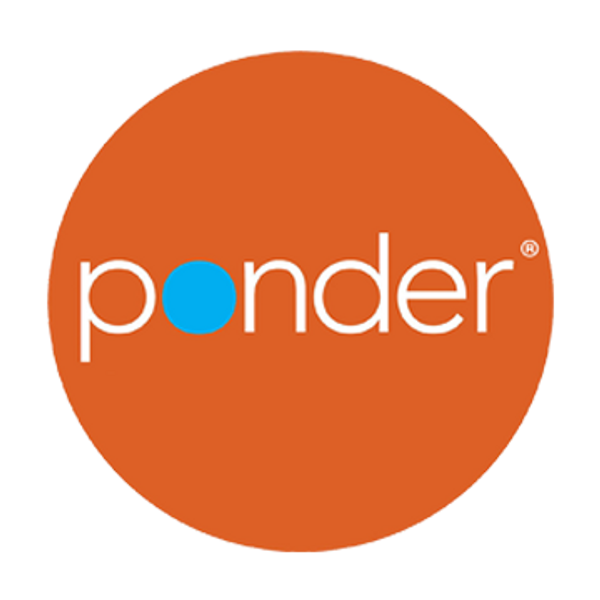 Update: Ponder is now Forbidden Cannabis Club.
Ponder is a tiny little store nestled behind Uncle Ike's. Obviously, Ponder lives or dies on its ability to differentiate itself from Ike's, which isn't actually that hard. Ike's does an amazing job of selling a crazy volume of crazy cheap pot. Ponder goes for the more premium niche. To that end, they make an effort to stock Clean Green–certified cannabis at every price point. Last I checked, they were even offering Clean Green–certified grams at $7 a pop.

How do they offer that all-but-organic pot at that price? Well, as erstwhile general manager Lauren Downes put it to me this spring, they simply pay more at wholesale.

I won't turn a vendor away based on their asking price, she said. "Quality is more important. To a vendor, there is a point where you can't negotiate below your cost of production because you will just be putting yourself out of business." If you're a health-conscious cannabis consumer (and you really should be), Ponder's gonna be well worth the extra two-block walk down Union.

Also, the one thing they do have in common with Ike's is that they're both within striking distance of a shitload of delicious things to consume, from Ezell's fried chicken to the perfectly light fish tacos at the truck on 20th and Union to the multitude of esoteric beers at Chuck's Hop Shop. Not a bad neighborhood to get geeked in. TOBIAS COUGHLIN-BOGUE

Happy hour is every day from noon to 4:20 p.m. with 15 percent off all full-price items.
Map & Directions
Upcoming Events
at Ponder
We didn't find any upcoming events at this location.
---