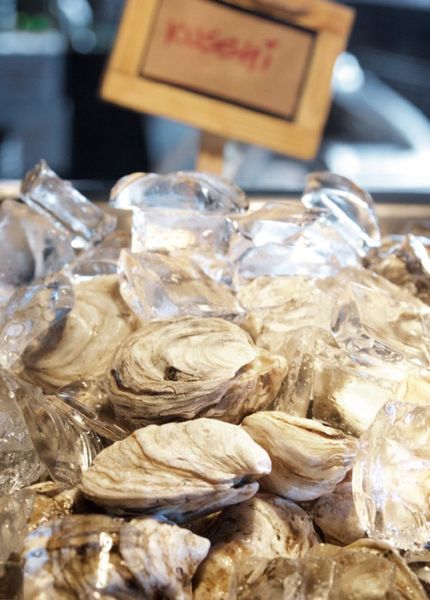 Tom Douglas's Seatown Seabar & Rotisserie next to Pike Place Market has reopened as Seatown Market & Fishfry, serving clam and bacon chowder, salmon burgers, oysters, and a newly added menu of fried fish, including cod, yearling oysters, Pacific calamari, wild gulf shrimp, and a seafood combo. The spot also now sells to-go cocktails, full dinner boxes with pot pie or clam chowder, and seafood hors d'oeuvres platters.
Map & Directions
Upcoming Events
at Seatown Market & Fishfry
We didn't find any upcoming events at this location.
---