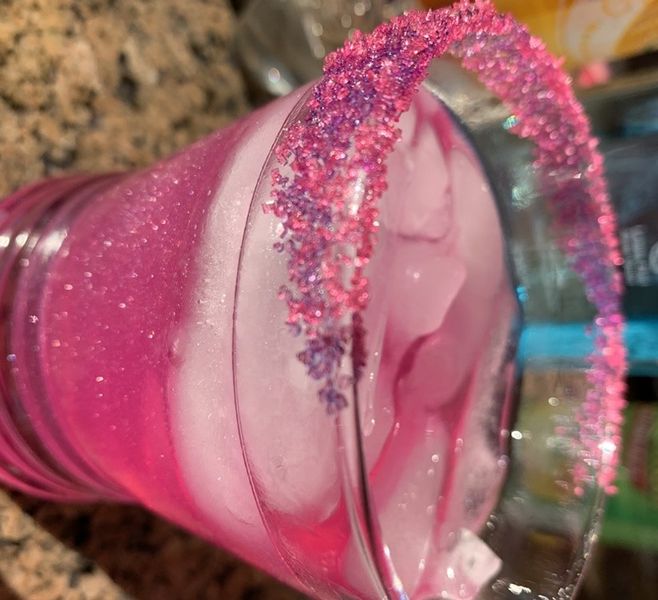 "Snowy River Cocktails Belltown is the first bar launched by Snowy River to showcase cocktail decorating at its finest. We don't try to create the most sophisticated drinks, but rather focus on taking the traditional and making it truly spectacular. We serve cocktails with style, with color, and with a great sense of fun."
Upcoming Events
at Snowy River Belltown
We didn't find any upcoming events at this location.
---