studio e is a sleek and simple gallery that lets the art shine. It predominantly features contemporary art.
Limited Run Events
at studio e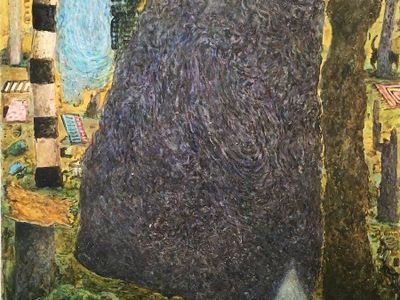 Fri & Sat, from Dec 9 - Jan 7
1 - 5 pm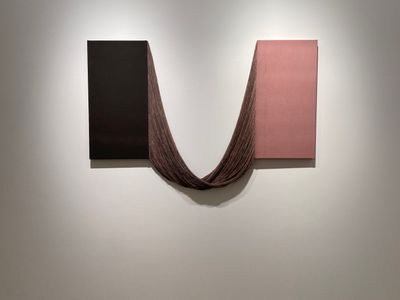 Thu - Sat, through Dec 3
12:30 pm
Other Events
at studio e
We didn't find any more upcoming events at this location.
---