Sunset Fried Chicken Sandwiches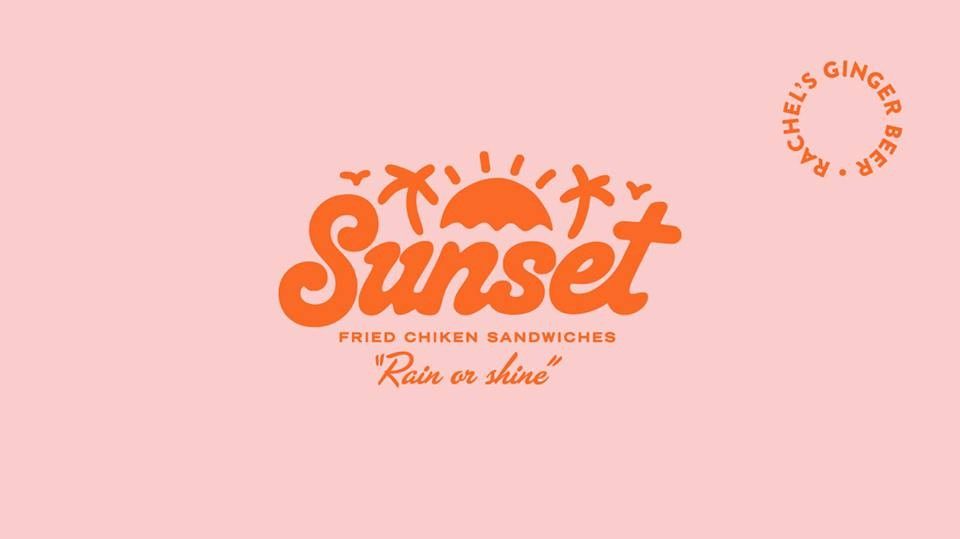 Sunset Fried Chicken Sandwiches, located inside
Rachel's Ginger Beer on Capitol Hill
, is another partnership between chef Monica Dimas and bar owner/ginger beer maker Rachel Marshall. Dimas leases kitchen space for her two other projects, Neon Taco (located inside Nacho Borracho) and Tortas Condesa (located next door to Montana), from Marshall and Kate Opatz, who co-own both bars. At Sunset, Dimas brines, double dredges, and fries chicken breasts before placing them in soft, toasted buns with mayo and a tangy cabbage slaw. Also on the menu: a General Tso's fried chicken sandwich, hushpuppies, hand-cut fries, and an iceberg wedge salad.
Map & Directions
Upcoming Events
at Sunset Fried Chicken Sandwiches
We didn't find any upcoming events at this location.
---