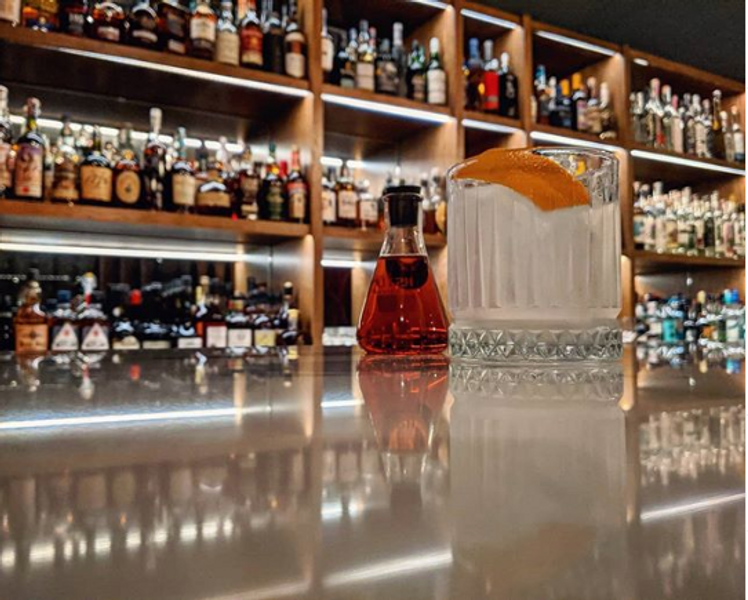 Feeling under the weather? Maybe you're due for a visit to this tiny, intimate whiskey bar with seating for a dozen guests, brought to you by Keith Waldbauer (a former owner of
Liberty
) and Matthew Powell, MD (yes, an actual working doctor!). Think less "stethoscopes and tongue depressors" and more "rare Japanese whiskeys and yakitori skewers," with a focus on hospitality (hot towels and champagne are offered to guests upon entry). High-rolling spirits lovers might consider shelling out for the "Pap Smir," a $220 boilermaker of rare Pappy Van Winkle bourbon and Smirnoff Ice—100% of the sales from that drink are donated to Planned Parenthood in order to cover the full cost of preventative care for a patient who cannot afford it.
Map & Directions
Upcoming Events
at The Doctor's Office
We didn't find any upcoming events at this location.
---