38th Annual Wooden Shoe Tulip Festival
This event is in the past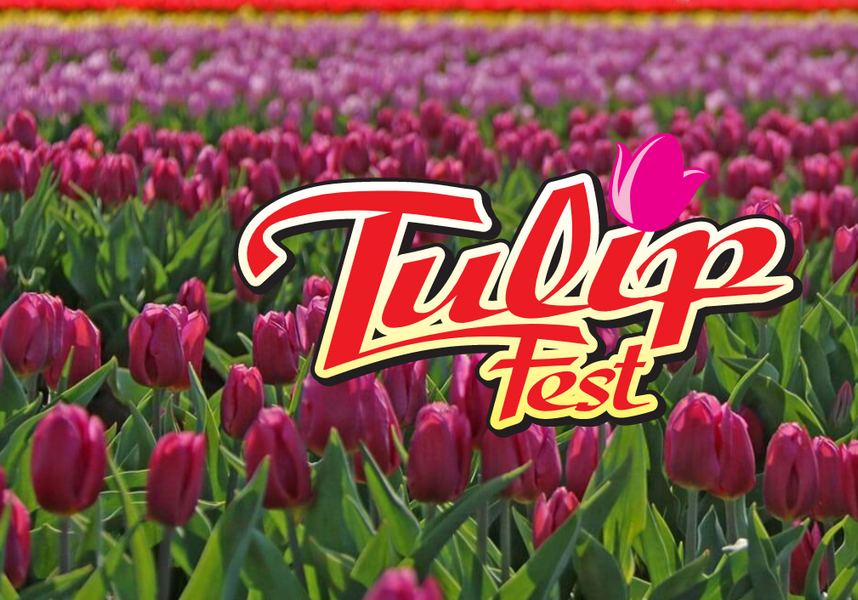 Gazing at 40 acres of tulips lined up in orderly rows against the majestic backdrop of Mount Hood never gets old. In previous years at least, the traffic tends to be pretty bad on weekends, but it's worth the wait if your eyes are starved for color after a dull, gray winter. Peak blooms are expected to come in early to mid-April, but the fields are open for viewing (so long as you buy a ticket in advance) in March.
Monday – Friday: 9 am – 6 pm
Saturday / Sunday: 8 am – 7 pm

Tulip Fest Day Passes will be available March 1, 2022.