This event is in the past
Oct 14–19, 2019
$5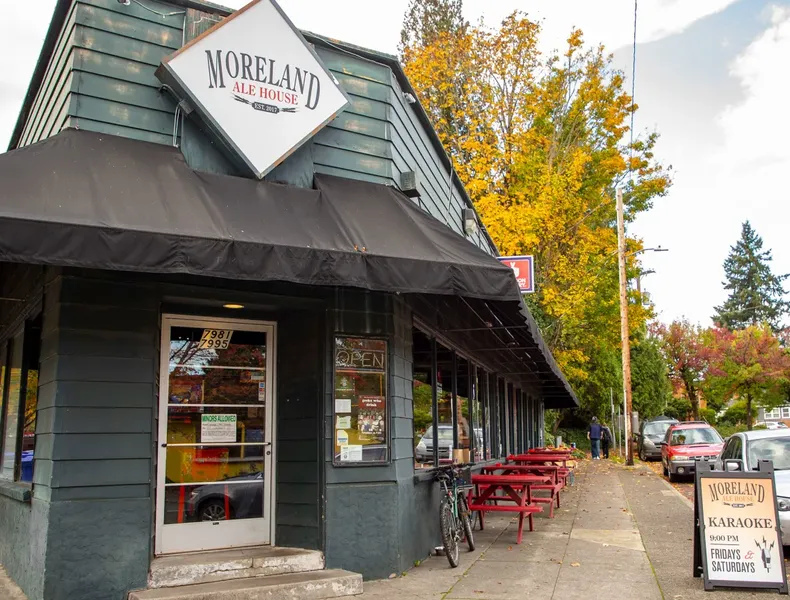 THE NACHOS:
Barbacoa Beef Nacho
WHAT'S ON THEM:
Corn tortilla chips, house-made nacho cheese sauce, shredded barbacoa brisket with a crema drizzle and a pickled jalapeño relish
WHAT THEY SAY:
"We make everything in house, from the chips to the toppings. The brisket, which is the real star of this dish, is marinated and braised in a Guajillo pepper sauce, then shredded by hand."
THINGS TO KNOW:
Dine-in only, no substitutions. Sorry, no vegan or vegetarian options.
WHEN YOU CAN EAT THEM:
Mon-Sat 3 pm to close
Back to Nacho List