Boke Togorashi Not-Choze!
This event is in the past
Oct 14–19, 2019
$5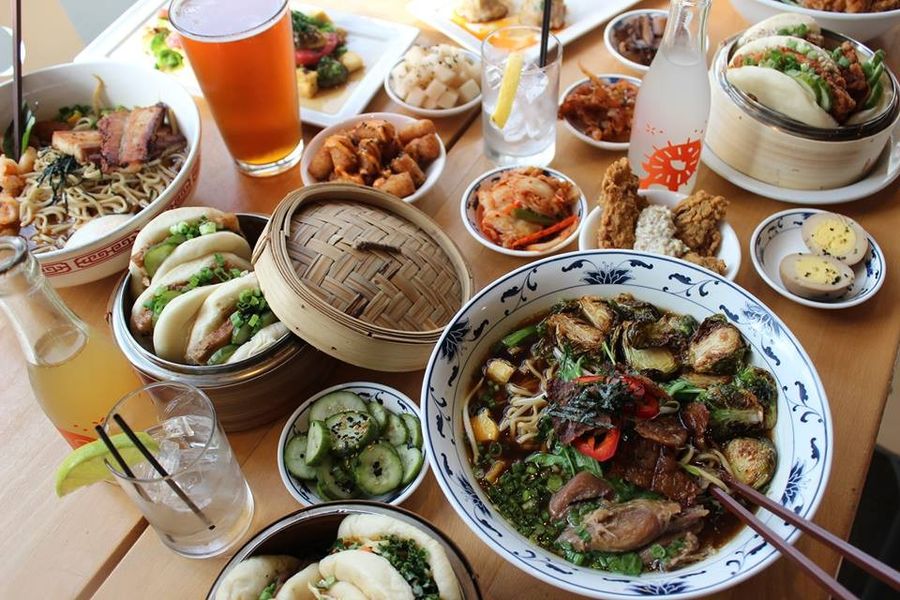 THE NACHOS:
Boke Togorashi Not-Choze!
WHAT'S ON THEM:
Szechuan pork and garlic chive with togorashi Tillamook cheese sauce over crispy house-fried wonton chips
WHAT THEY SAY:
"You've never had nachos like these before."
THINGS TO KNOW:
Dine-in Only, No Substitutions
WHEN YOU CAN EAT THEM:
Mon-Sat 11am-9 pm
Also available at Boke Bowl's NW location.
Back to Nacho List