This event is in the past
Oct 14–19, 2019
$5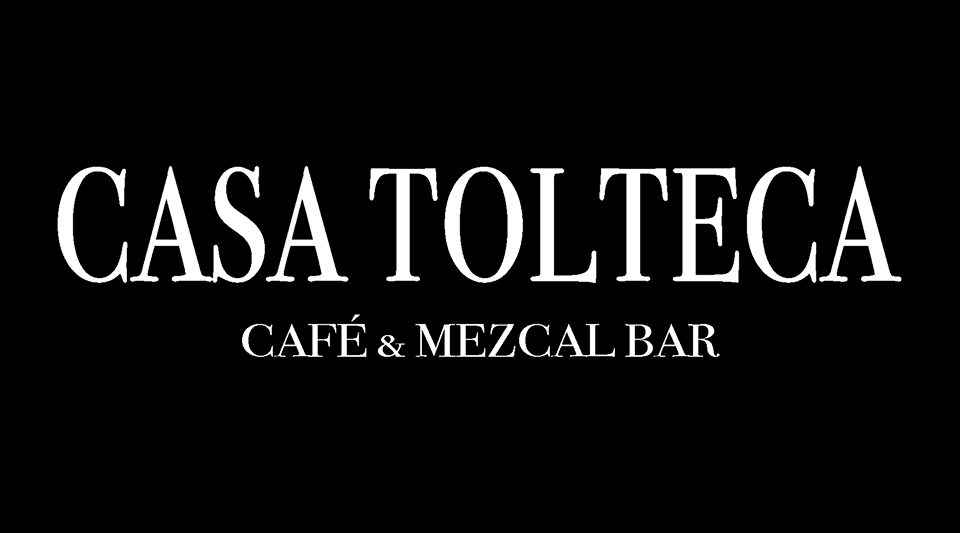 THE NACHOS:
Chilaquiles de Casa
WHAT'S ON THEM:
Chilaquiles are made with our oven-baked tostadas and are topped with red and green sauce, queso fresco, and Mexican crema
WHAT THEY SAY:
"Whether during the morning or in the evening, these nachos would give you a taste of Mexico. From chips to toppings, everything is made in-house."
THINGS TO KNOW:
This dish can be made vegan upon request.
WHEN YOU CAN EAT THEM:
Mon-Sat 11 am-2 pm, and 4-9 pm
Back to Nacho List