This event is in the past
Oct 14–19, 2019
$5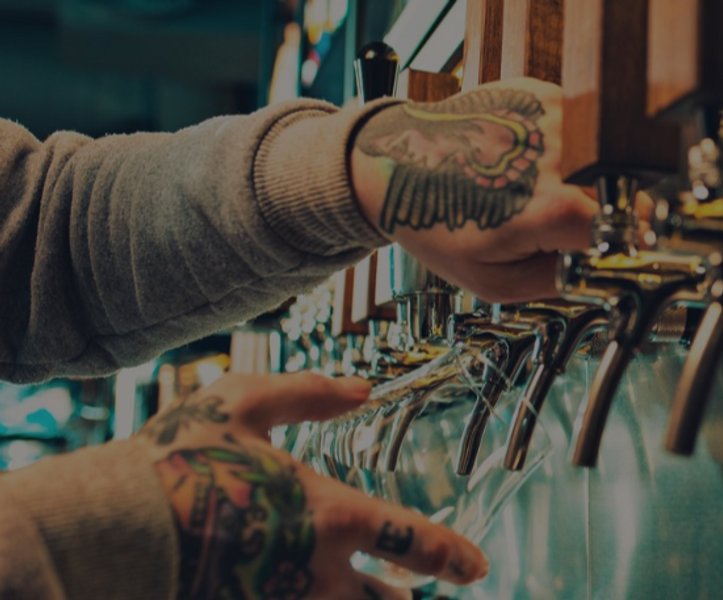 THE NACHOS:
Duros Supreme
WHAT'S ON THEM:
Fried duros seasoned with Tajín, topped with cotija cheese, house chorizo, pickled onions and hot peppers, then drizzled with cilantro aioli
WHAT THEY SAY:
"This is our take on the classic wagon wheel street snack, which is usually doused in lime or lemon juice and hot sauce. Tajín takes the place of the citrus/chili element, and we pile it with local cotija and other house-made accoutrements. Crunchy, spicy, and with loads of complementary flavors."
THINGS TO KNOW:
Dine-in only, one order per person per day, no substitutions. We'll try not to run out, but since most components are made fresh daily, we might. If we do, we'll have more the next day.
WHEN YOU CAN EAT THEM:
Mon-Wed 3-10 pm, Thurs 3–11 pm, Fri-Sat noon–11 pm
Back to Nacho List