This event is in the past
Oct 14–19, 2019
$5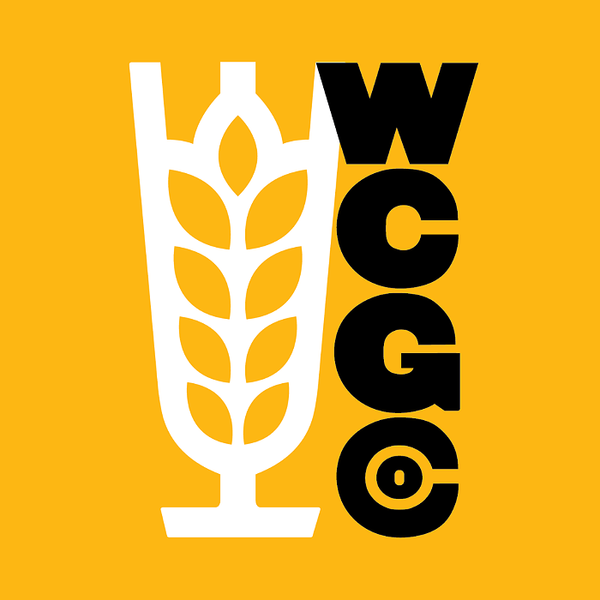 THE NACHOS:
Elote Nacho
WHAT'S ON THEM:
Corn tortilla chips smothered in queso blanco and topped with fire-roasted corn, cotija cheese, cilantro, pepino and Tajín
WHAT THEY SAY:
"Chef Beatrice grew up eating elotes (or as she calls it, it 'corn in a cup') on the streets of Chicago. It is the perfect snack on the go! She was inspired by this delicious Mexican street food for her Nacho Week dish."
THINGS TO KNOW:
Dine-in only, no substitutions.
WHEN YOU CAN EAT THEM:
Mon-Thurs 11:30 am-10 pm, Fri-Sat 11:30 am-11 pm
Back to Nacho List