This event is in the past
Oct 14–19, 2019
$5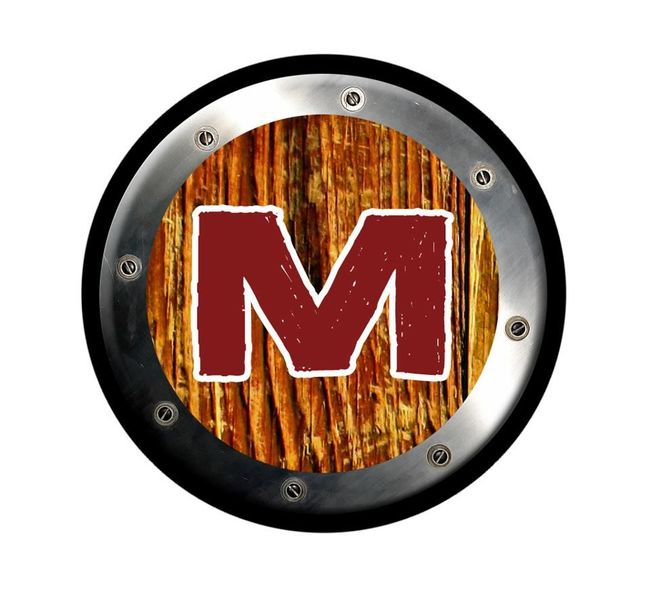 THE NACHOS:
Greek Nachos
WHAT'S ON THEM:
Homemade tortilla chips, house-made tzatziki sauce, house-braised shredded beef with Greek seasonings, feta cheese, fresh tomatoes, pepperoncinis, fresh cucumbers, house-pickled white onions, kalamata olives, and parsley, sprinkled with sumac
WHAT THEY SAY:
"This is a generous portion of nachos that will leave you feeling full! This is a variation from our normally available gyro nachos. We swapped out the traditional pita chips for tortilla chips, because we are trying to cater to the gluten-free crowd that couldn't enjoy the pita chips. We updated the gyro meat to a slow-braised, Greek-style shredded beef to offer a very Greek, very delicious Greek-style nacho!"
THINGS TO KNOW:
Absolutely NO TAKE OUT !! Or to go orders on the nachos!! NO Adding any ingredients! This is any assembly line that has a rhythm and a beat to it. When you add or take stuff off, it stalls the assembly line and makes your order take longer as well as other peoples' orders. So please keep this in mind with trying to customize your nachos.
WHEN YOU CAN EAT THEM:
Mon-Sat 4 pm-2 am
Back to Nacho List