This event is in the past
Oct 14–19, 2019
$5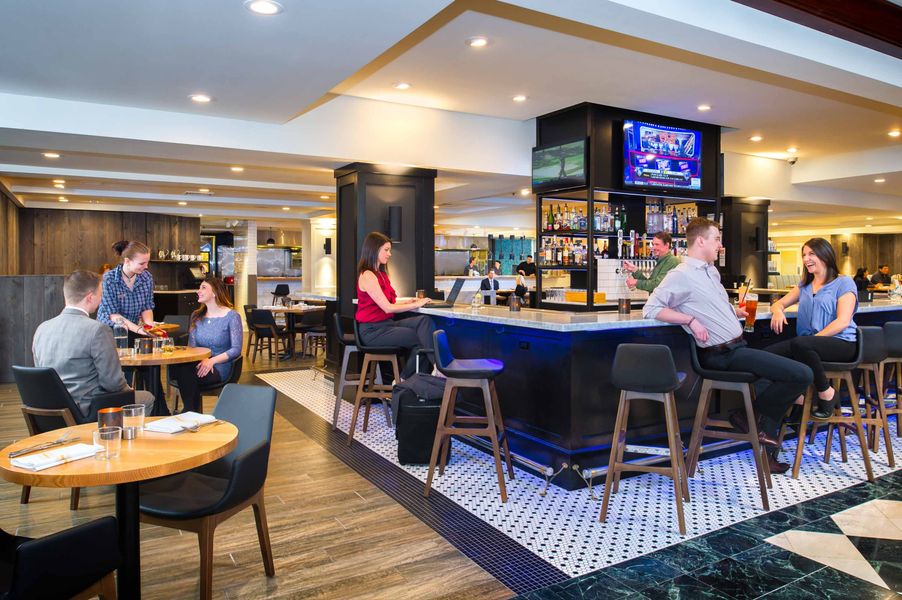 THE NACHOS:
Ig"nacho" Anayalator
WHAT'S ON THEM:
Blue corn tortilla chips, housemade refried black beans, pork carnitas, Oaxaca cheese, pickled jalapeño, carrots and radishes, salsa verde, and cilantro crema
WHAT THEY SAY:
"Named after our hero, the inventor of the modern-day nacho: Ignacio Anaya Garcia. We're pretty sure ours are better though. You be the judge."
THINGS TO KNOW:
Dine-in only, no additional coupons or discounts, no modifications.
WHEN YOU CAN EAT THEM:
Mon-Sat 11 am-11:30 pm
Back to Nacho List